Brad Rable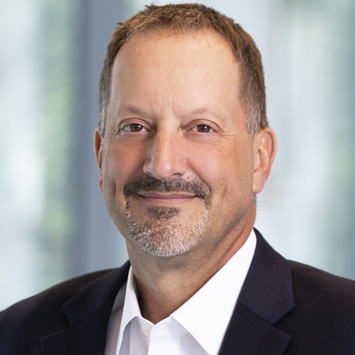 Chief Information Officer
Brad Rable serves as chief information officer (CIO) for Stewart Information Services Corporation. A veteran IT leader and executive with significant experience in developing major initiatives, Rable is responsible for all areas of infrastructure, administration and production support; alignment of enterprise technology; and the strategy and program management office.
Prior to joining Stewart, Rable was an executive partner with Gartner Executive Programs. He previously served as executive vice president, CIO and chief strategy officer for AIG/United Guaranty, leading the Technology and Product Development divisions, as well as the innovation team that launched the AIG Mortgage Advisory Company. He has also served as CIO and deputy director of services for the Texas Department of Public Safety; senior vice president of IT and Program Management at USAA®; and deputy program manager for the U.S. Air Force Modernization Program of its personnel systems.
Rable has a master's degree in computer information resource management from Webster University, Missouri, and a bachelor's degree in management information systems from Bowling Green State University, Ohio.