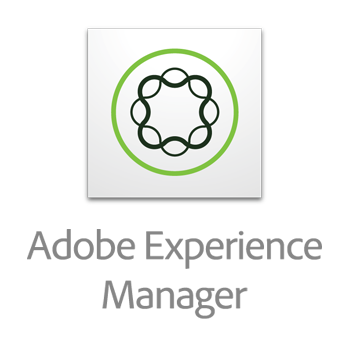 Stewart Uses Adobe Experience Manager
Using Adobe® Experience Manager (AEM), Stewart authors can write and publish their own
content easily and efficiently without any knowledge of traditional web
authoring tools, such as HTML.
Write Content
Write website content using traditional tools, such as Microsoft® Word or the built-in text editor.

Add Media
Supplement your content with images and files, such as PDFs, documents or YouTube® videos.
Publish to the World
Use workflows to get your content approved and published so site visitors can learn about the Stewart products and services you offer.