Quotes & Testimonials
The Quotes and Testimonials component was built to showcase quotes or testimonials from either our customers or internal stakeholders. Each can have a quote, source and optional headshot. There is also a "branded" option to use the Stewart Red.
Examples
Narrow View
Wide View
Wide View With Headshot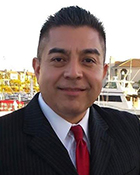 Wide View With Branded Headshot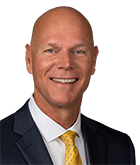 Author Dialog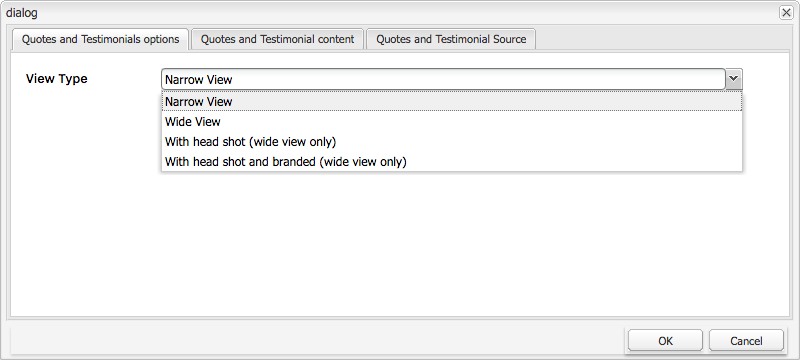 This tab lets the author define which view is desired. Visual examples of these views can be seen above.
Narrow View: Used when the quote will go in a sidebar or narrow column
Wide View: Standard view when used in main content area
With Head Shot (Wide View Only): Select this option when a head shot should accompany the quote
With Head Shot and Branded (Wide View Only): Select this view when a head shot is being used and you need a quote with a red background. Currently only used on microsite home pages.