We understand that each real estate property, each customer and each transaction is unique; that's why we conduct business with a unique approach. We work closely with customers providing valuable guidance and knowledge of local markets and regulations to deliver innovative solutions that enhance your experience. By creating market-specific products and services that increase the speed and security of your transactions, we're able to give you peace of mind for your investment and the ability to close your deals.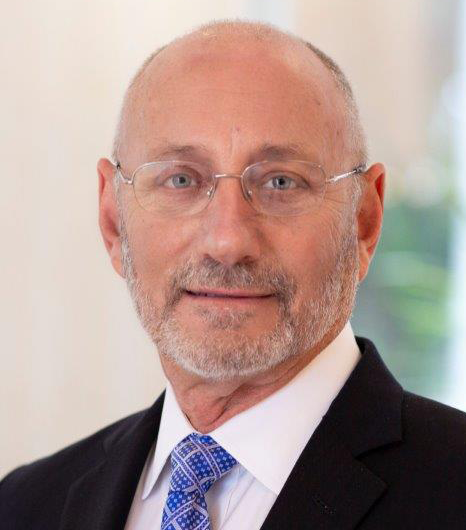 Expertise and experience
Underwriting and international knowledge unmatched by any other title company.
Property Spotlights
Spotlights is Stewart's showcase of some of the most impressive properties we've had the privilege to partner with commercial customers upon – showing the breadth and depth of transactions we handle every day.