No matter what part of the country you do business in, you can now access a centralized solution that offers a distinct advantage in fulfilling your title, valuation and settlement needs. Stewart is that solution.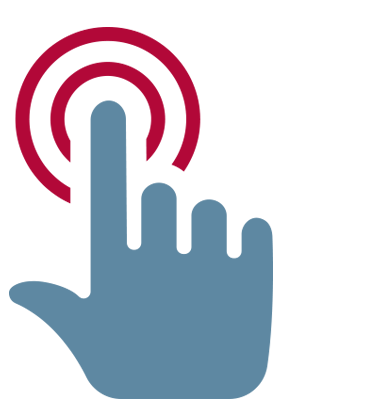 Stewart supports home equity lenders and mortgage originators with access to a national network of title experts, appraisers and settlement professionals, supported by centralized process controls and efficient workflow. You work directly with business partners on your Stewart account team who offer a single point of contact dedicated to your title, valuation, escrow and settlement transactions.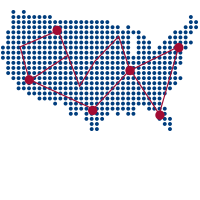 National Reach and Local Service
You have access to our nationwide network of title and appraisal experts, supported by Stewart Title offices and Stewart policy-issuing agencies.
Expert knowledge of local markets
A personalized closing experience for borrowers
The option for local fulfillment, mobile signing agents or e-Signing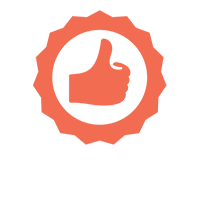 Consistency
We help you avoid delays, duplication of work and stress for your customers.
Consistent high standard of quality and service from start to finish – origination, underwriting, pricing, title work, reporting, auditing, compliance and service
Best-in-class underwriters and staff appraisers with the degree of experience and expertise consistent with our high standards and your expectations

Centralized Process Control
Centralization of functions and procedures makes for smoother and easier transactions.
Centralized systems for order, delivery, reporting and auditing
A tailored process that aligns to your origination workflow
A dedicated account team for easier communication and comprehensive service

Single Source for Title, Valuation and Settlement Services
Dealing with a national underwriter provides consistency and familiarity with your account.
Title solutions spanning Legal & Vesting, Search Products and Title Insurance
Comprehensive Home Equity Master Service Policy coverage
E-Document Collaboration and e-Signing portal access
Appraisal and valuations delivered by experienced Stewart Staff Appraisers and fee panel
Mobile App enables improved turn time and quality in fulfillment of valuations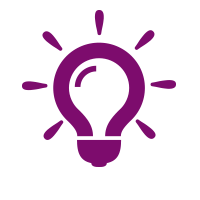 Regulatory Expertise
Our experts stay up to date with regularly changing regulations.
Dedicated Underwriting Team supports your staff with thorough knowledge of complex requirements and how they apply to home equity transactions
Resources, organization and expertise to support compliance needs
Audit & Compliance staff to support information security, privacy and technology controls
When you work with Stewart, you get the confidence that comes from having a single-source solutions provider for all your title and settlement needs. By backing our local expertise with comprehensive services at the national level, we're more than your trusted source of loan and valuation solutions; we're the company you can count on for efficiency and peace of mind.
Real partners. Real possibilities.™
Contact us today at 800.577.6674,
lenderservices@stewart.com
or visit
stewart.com/lender-services
.
Stewart Lender Services ®
©
2017 Stewart. All right reserved.