About Us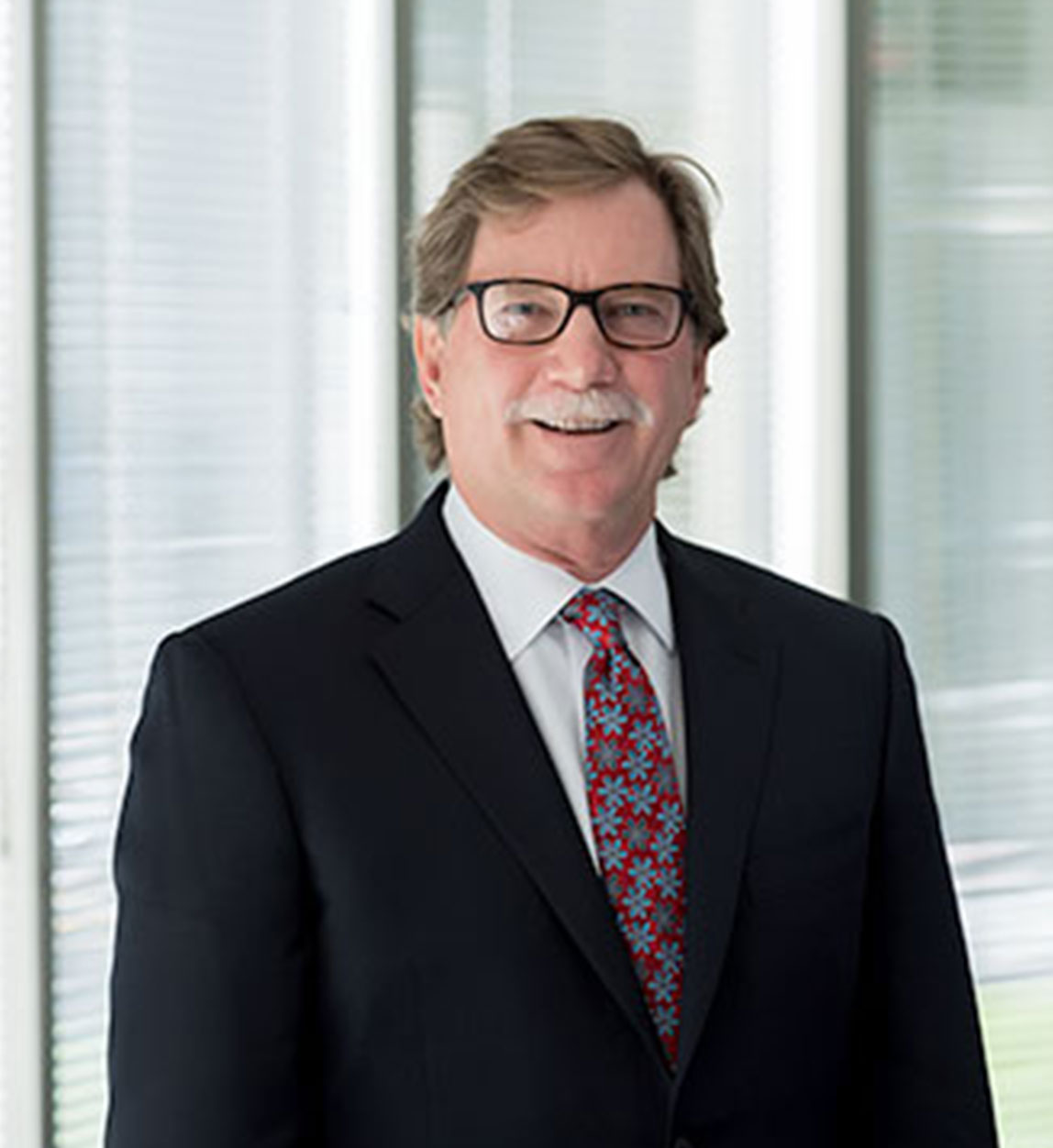 Welcome to Stewart Title Company, North Texas Division! Our associates look forward to providing your title insurance needs in a consistent, professional, customer-oriented manner. We place the customer at the center of the transaction, and our focus is providing service that exceeds your expectations.
Stewart Title Company is a subsidiary of Stewart Title Company, Inc. Founded in 1893 in Galveston, Texas, the company has grown and now has over 8,500 title insurance policy-issuing offices and agencies located throughout the United States and international markets. The "Stewart Network" stands ready to assist you on your next real estate transaction requiring title insurance.
Stewart stocks trade on the New York Stock Exchange under the ticker symbol "STC". Today the Stewart family of companies flourishes in its core business of title insurance and related information services as it seeks to enhance the real estate transaction process. A leading provider of real estate information technology and connectivity, Stewart meets the needs of the real estate and mortgage industries.
Whether buying, selling, refinancing, building, developing or conducting a tax-deferred exchange, Stewart Title North Texas is there for you. The strength of the company is its associates who dedicate their enthusiasm, creativity, diligence and loyalty, and embrace Stewart's vision of "Magnificent Service by Inspired Professionals®," providing an end result of a magnificent customer experience.
Thank you.
John Magness
Chief Corporate Development Officer
Stewart Title Guaranty Company