Frederick H. Eppinger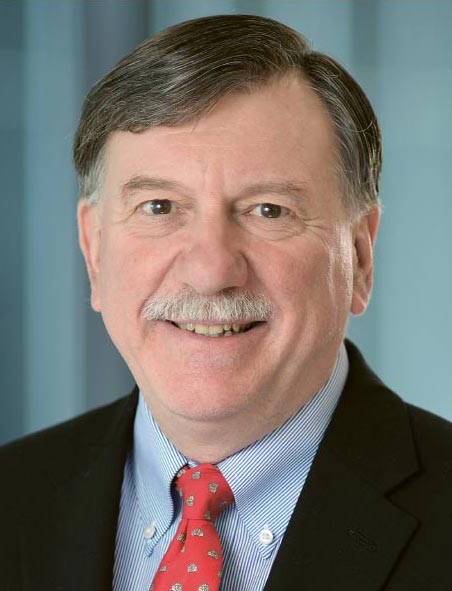 Chief Executive Officer
Frederick H. Eppinger serves as the chief executive officer of Stewart Information Services Corporation. As CEO, Eppinger is focused on creating opportunities that inspire growth and build off our financial strength. He combines a drive to win with a deep respect for Stewart's rich history.
Eppinger is an accomplished insurance industry veteran with more than 35 years of experience. He has served as a Stewart director since 2016 and is currently a director at Centene Corp and QBE Insurance Group Limited. Before joining Stewart, he served as president and CEO of The Hanover Insurance Group from 2003 until his retirement in 2016. Under his leadership Hanover transformed into a property/casualty carrier with global reach, more than doubling the company's employees and revenues. The company was recognized as a "Best Place to Work" by Forbes, Business Insurance and The Boston Globe. Forbes also named Hanover one of "The 50 Most Trustworthy Financial Firms in the U.S."
From 2001 to 2003, Eppinger was executive vice president of Property and Casualty Field and Service Operations for The Hartford Financial Service Group. From 2000 to 2001, he was executive vice president of industry services, marketing and service operations for ChannelPoint, Inc., a business-to-business technology firm for insurance companies. Eppinger was a senior director and partner at the consulting firm of McKinsey & Co. from 1985 to 2000, where he was a leader in the insurance, financial services and health practices, and worked closely with insurance CEOs.
He began his career as an accountant with Coopers & Lybrand. He is a graduate of the Tuck School of Business at Dartmouth College and the College of the Holy Cross.