What a difference a year makes! In January 2020, New York City's Marriott Marquis in Times Square was home to the industry's last in-person mega conference, Inman Connect. Drawing thousands of visitors every year, Inman Connect New York general sessions are often standing room only. However, thanks to the global pandemic, thousands of agents, teams, and brokers across the country were able to enjoy front row seats in the comfort of their own homes. While the Inman team went virtual, the information, strategies, and tactics presented were very real.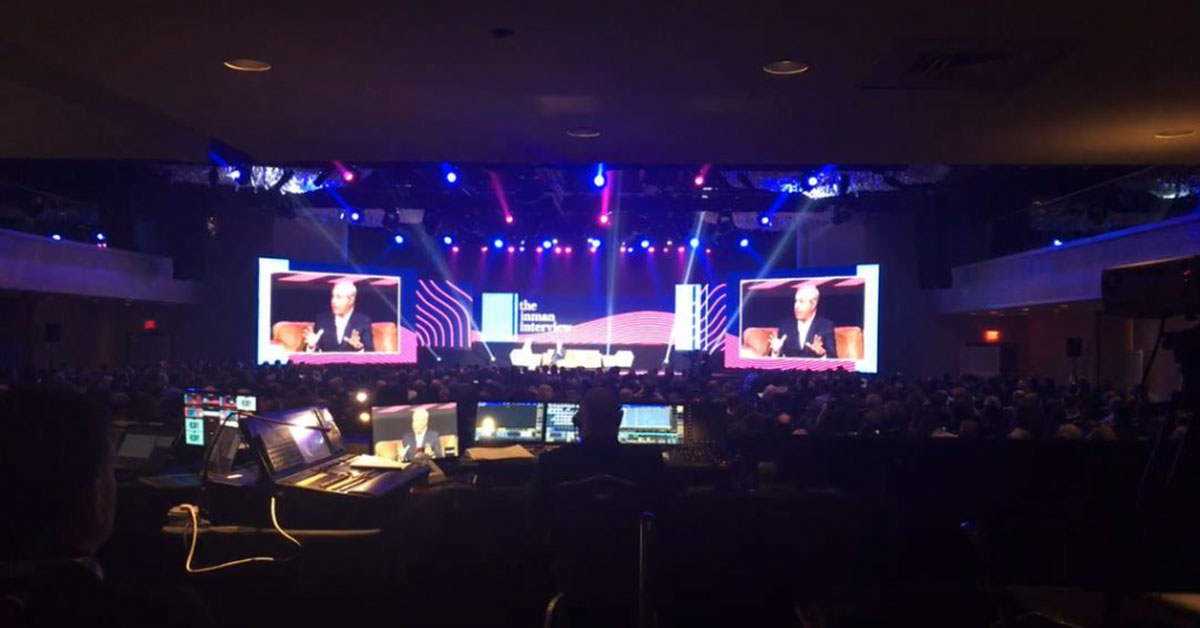 Last year's in person event.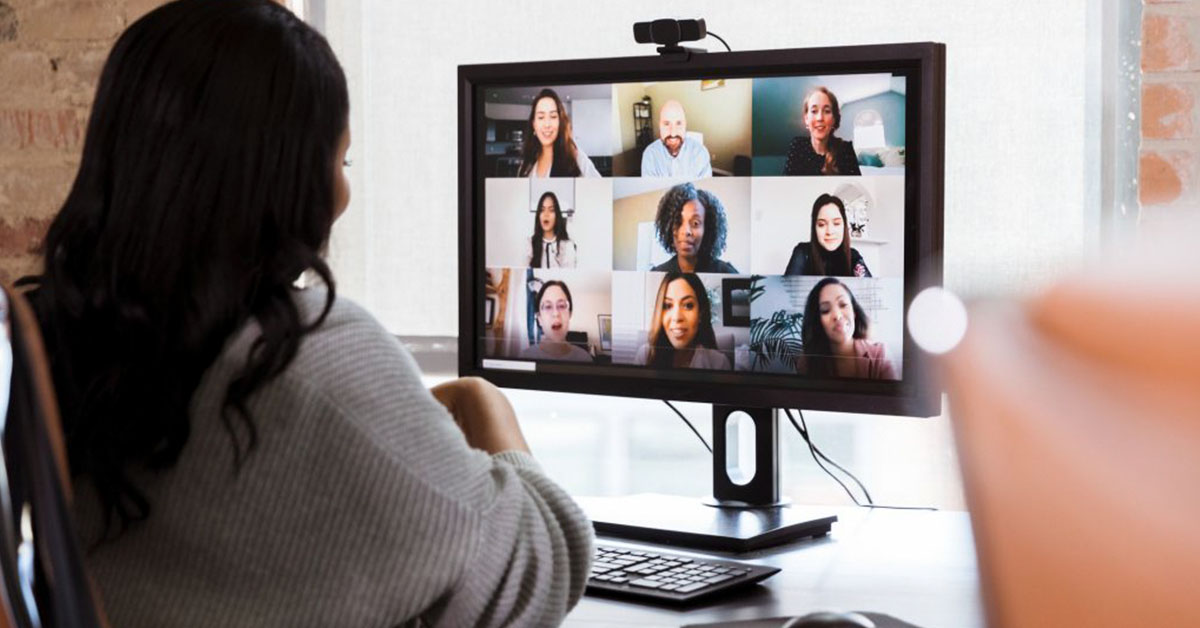 Inman Connect went virtual this year, allowing everyone to view the event from home.
Agents
With dozens of sessions covering everything from how agents can get more listings to how venture capitalists are disrupting the industry – there was something for everyone. Here are some highlights in each of the core areas. Sessions ranging from agent safety, social media, and everything in between were helpful to agents who need to stay in-the-know despite being busier than ever during the red-hot real estate market. If there was one theme that was different in this year's Agent Connect sessions, it was listings – or lack thereof. The near-complete lack of saleable listings and how to artfully handle multiple offers were hot topics. Teams
It's no secret that teams have risen in number, size, and production volume in recent years. Session conversations covered a wide range of topics including team formation, structure, culture, branding, roles, responsibilities, compliance, and it goes without saying, compensation. More than in any other year, participants walked away with pages of detailed notes and team tips that are typically guarded closely by the industry's top coaches.
Brokers
It seems like only yesterday that any broker taking the stage was there to talk about "topic number one" – commission compression. In conferences past, franchisors and brokers would talk about the challenges of meeting agent's demands for ever-higher splits while trying to provide more technology to fend off traditional and disruptor competitors bringing in new business models. However, the new wrinkle this year was the detailed conversation about future plans for office space. Some industry leaders view their offices as a key part of their brand and a home for what they offer to their agents. Meanwhile, others have watched the rise of eXp Realty (see eXp World Holdings, Inc. - Nasdaq: EXPI) and their virtual collaboration platform only to wonder if the same technology might work for them and their bottom line. In the end, the consensus seemed to be that most brokers still have agents in the office, on a limited basis, for meetings with clients, managers, and staff. Further, most of the speakers feel "the need to meet" will only accelerate once the pandemic comes under greater control.
Disruptors
One of the most interesting aspects of any Inman conference is Capital Connect. These sessions feature the leaders bringing new business models to market and the venture capitalists funding them. Together, they are the disruptors looking to re-engineer the consumer experience, change the compensation model, leverage new technology, or all of the above. There are so many areas where new players are either looking to empower – or eliminate – agents and their commissions. Wrapping Up
If the virtual networking sessions were any indication, the Inman Connect 2021 virtual edition was a great success. Every networking session was filled with attendees sharing one "takeaway" after another. While most agreed that three days in front of a screen was a LOT, there was no mention of any "Zoom fatigue" or tuning out which, of course, speaks to the relevance of the content. If you're looking for the latest information on real estate trends and tech, be sure to ask your Stewart representative about our calendar of coming events.  
Until next time,
Marvin Stone
Connect with Marvin below and let him know what you think: