A home inspection is an essential part of the home buying or selling process. From the buyer's perspective, a proper home inspection ensures peace of mind by making sure you are investing into a home that is safe to live in. Alternatively, it would also facilitate a transparent transaction, so you know of potential risks and repairs needed in your prospective home. From a seller's perspective, paying for a home inspection prior to listing allows you to find potential unseen damage to your home and resolve potential issues before buyers find them. This enables you to ask for your best potential asking price, without risking deductions for repairs during the contracting phase of the real estate transaction.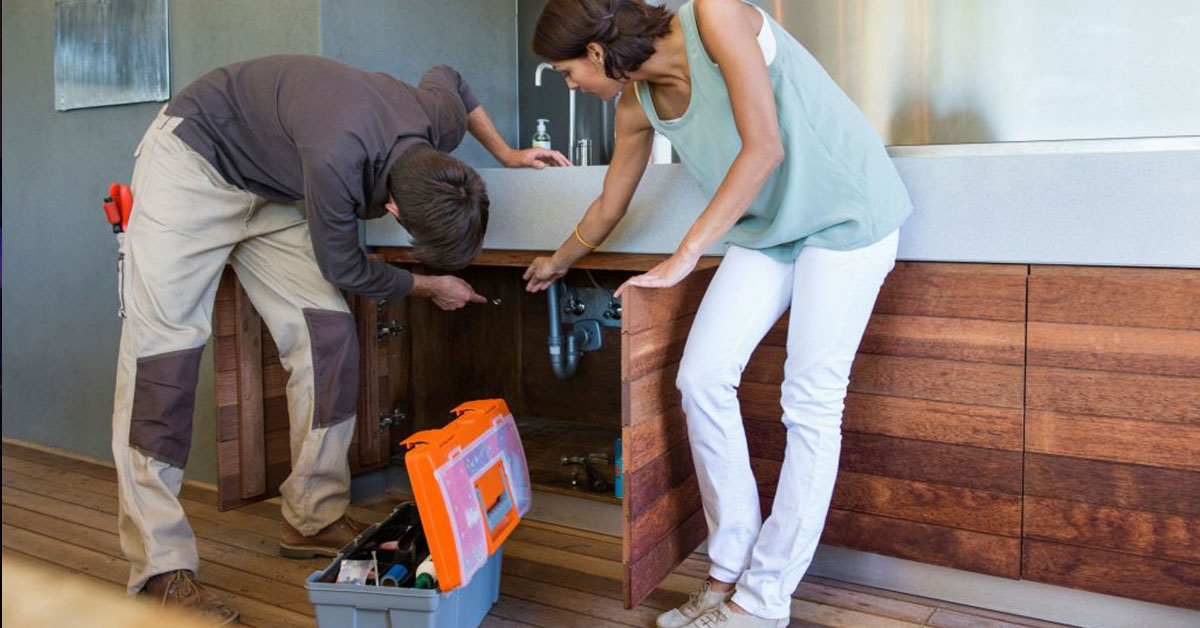 What is included in a typical home inspection?
The standard home inspection report will cover structural home elements, such as walls, ceilings, floors, doors. It will also go into home systems such as your heating/cooling and plumbing systems. See a full list of standard inspection items on the American Society of Home Inspectors website.
What will fail a home inspection?
A professional home inspector does not pass or fail a property. Since they are separate from the municipal inspection process, your home inspector will instead note the physical condition of the home along with any recommended repairs or replacements. According to MyMove, these are some common home inspection problems to look out for:
Worn out roofing/roof flashing
Drainage/leaking
Foundation problems
Plumbing damage
Pest control issues
Mold infestations
Heating system issues
Electrical wiring risks
Structural problems
Overall visible condition of home/cosmetic issues
How do I find the best home inspector?
This is the golden question. Finding a trustworthy home inspector can be tricky, but it's possible if you look in the right places. First, be cautious of using the inspector referred by your real estate agent or home builder. Using an independent, neutral professional will ensure you find all the necessary issues that need to be resolved in your home. The first place you should look to are your friends and family – do they have anyone they recommend? From there, look to professional organizations such as the International Association of Certified Home Inspectors (InterNACHI) or the American Society of Home Inspectors (ASHI).   Are you ready to list your home for sale? To learn more about the overall selling process, read more below: