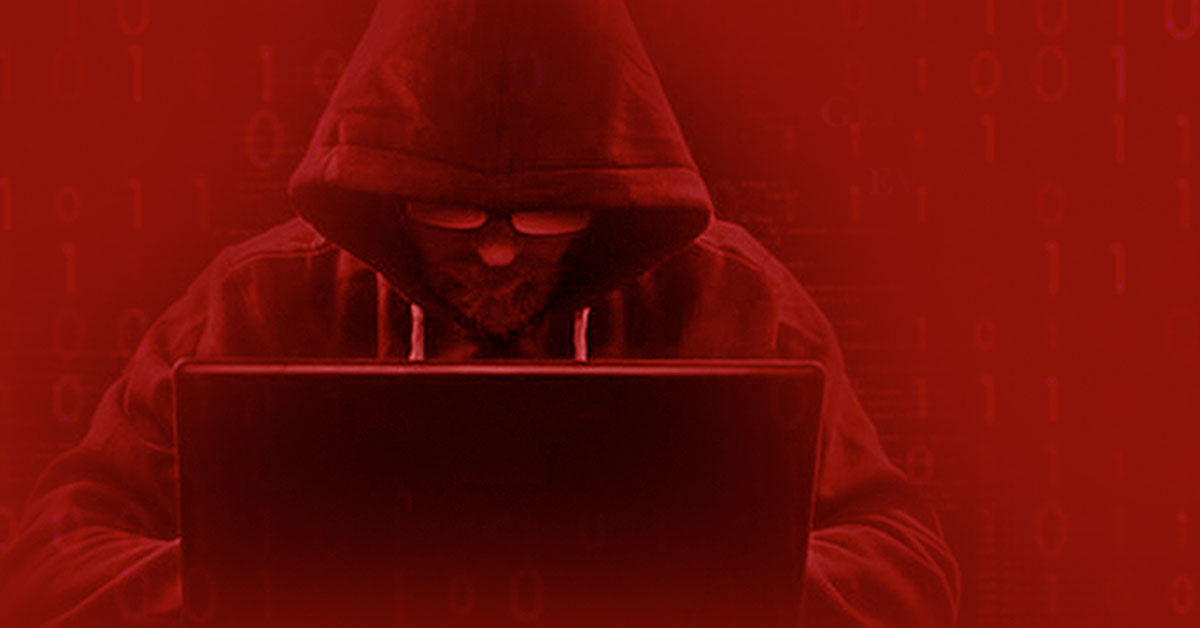 Real estate professionals should be wary of fraudulent wiring instructions. Cyber criminals are increasingly sending false messages on behalf of home sellers, real estate agents, title agents and lenders, and many times these messages involve instructions to transfer money.
Here are some precautionary measures you should consider from a risk management perspective to reduce the chances of falling victim to wire fraud:
Be Mindful of Links and Attachments
Cyber criminals use attachments and links to gain access to emails and other login credentials, along with your personal information. Beware of phishing emails embedded with links and attachments from unknown addresses.
Review Emails and Verify Instructions
If wire instructions are received via email, mail or phone, you should always verify you are speaking with the right party by meeting in person or following a call back procedure using a phone number from a third-party source. This practice will ensure you are confirming with the correct individual.
If wiring instructions are ever changed, you should presume the change to be fraudulent (better to act with caution than without). Review the modified instructions in detail for any inconsistencies and always follow a call back procedure.
Document Conversations
Keep documentation of any correspondence regarding important matters. Having documentation can show due diligence on your behalf if a negligent or fraudulent claim were to arise.
Work with a Reputable Title Company
Working with Stewart or a Stewart Trusted Provider ensures that you and your clients are working with a title company that follows all the proper procedures during the real estate transaction. Additionally, you will also have the added protection of CertifID for added wire fraud protection. This service guarantees transactions of to $1 million and will have your back should something go wrong.
Secure Proper E&O and Cyber Liability Coverage
Even after following precautions, you or your staff could fall victim to fraudulent instructions. Your insurance policies could provide coverage and even save your business. Errors and omissions (E&O) insurance or a crime bond could provide coverage if you made an error acting on false instructions. Cyber liability insurance could provide coverage if there was a data breach, and you were not involved in the fraudulent wire transfer (but a criminal was impersonating you).
Review and verify you have insurance coverage (link to: https://stewartinsurance.com/) to protect your business and employees.
These are a few tips to keep you and your clients safe. Want to learn more about wire fraud and ways you can protect yourself and your clients? Check out these educational pieces here:
*Updated as of November 2021.