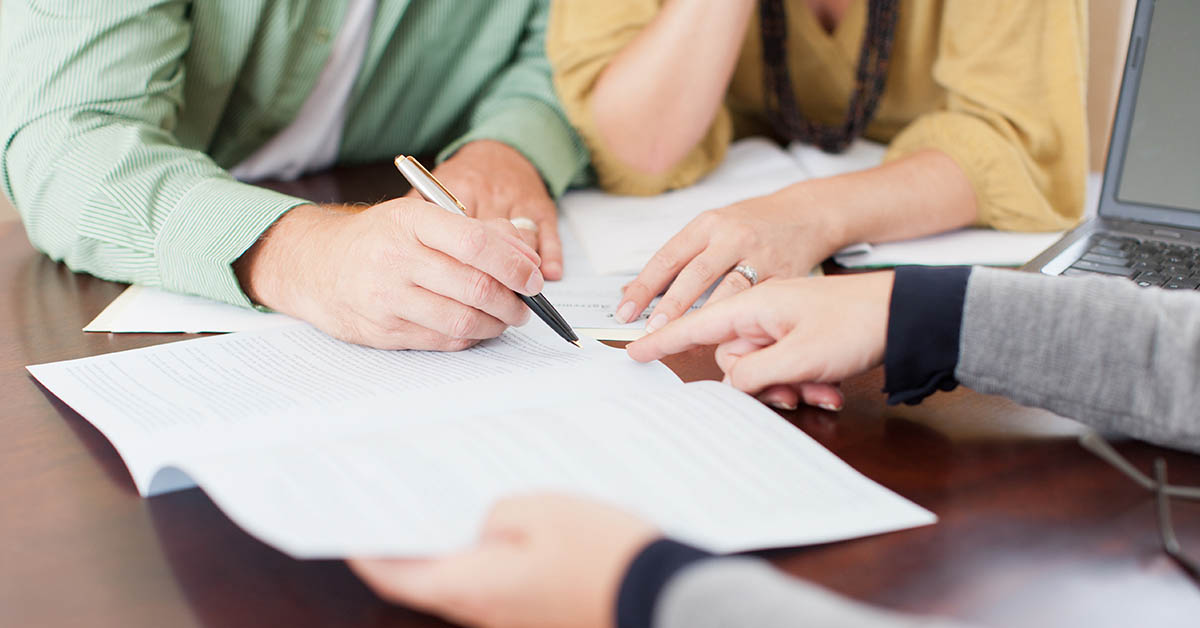 BY STEWART CONTENT TEAM
Buyer's Perspective
You've finally found the home of your dreams. You're ready to put your money where your mouth is. But wait—before you sign on the dotted line, before you spend the money your lender has provided and before you start thinking about interior and exterior design, find out a few things first. These items may help you negotiate a lower price than what the owner is asking.
Find out the selling prices of similar properties to use as a guideline to set your sales price. These comparable properties should:
Have sold no more than six months earlier
Be around the same age and condition
Have close to the same number of bathrooms, bedrooms and square footage
Be in a similar location and on a similar lot
It can be helpful when looking at comparable properties to calculate their price per square foot, then use that calculation to aid in setting your offer price. Depending on the market, you may or may not be able to go in with an offer that's less than asking price, and in some cases, you may need to go in with an offer that's over asking price to compete with other buyers looking at the same property.
Once you, your real estate agent and the owner have come to an agreement on the sale price of the house—put it in writing.
Don't reveal your strategy and don't make verbal offers. You know you want this house, but don't hand over your money until you are sure the seller is legally capable of conveying a good title and meeting other conditions.
Additionally, now is the time to negotiate for other things in the written offer, like getting paint refreshed or including furniture or appliances already in the home. It's all about negotiation – see what you can coordinate with the seller to make the transaction worthwhile.
Seller's Perspective
You've received an offer on your home – how can you make sure you negotiate for the best sales contract?
Depending on the housing market, you may need to negotiate for a better offer from the buyer or incentivize a higher purchase price. Here are a few approaches you can take to sweeten the deal:
Negotiate the amount of earnest money

 In a competitive seller's market, consider asking for a larger earnest money deposit. This will demonstrate the buyer's commitment in your property and also give you more money up front. Additionally, in some cases the seller gets to keep the earnest money deposit if the sale is cancelled.

Offer to pay closing costs

Consider offering to pay closing costs in exchange for a slightly elevated purchase price.  This can be a good option as buyers will feel strapped for cash after paying the down payment and planning moving expenses or potential renovation costs.

Covering repair costs

If unexpected repairs came up during inspection, consider offering to cover these repairs for the buyer. In a buyer's market, this could incentivize them to move forward with a property with less structural risk.

Fixtures and furnishings

If you plan on getting new appliances upon moving out of the property, you could consider offering them to the buyer. Depending on the interest in your home, this could be nice to offer and reduces what you need to manage in your move.
Interested in learning more about the buying and selling process?