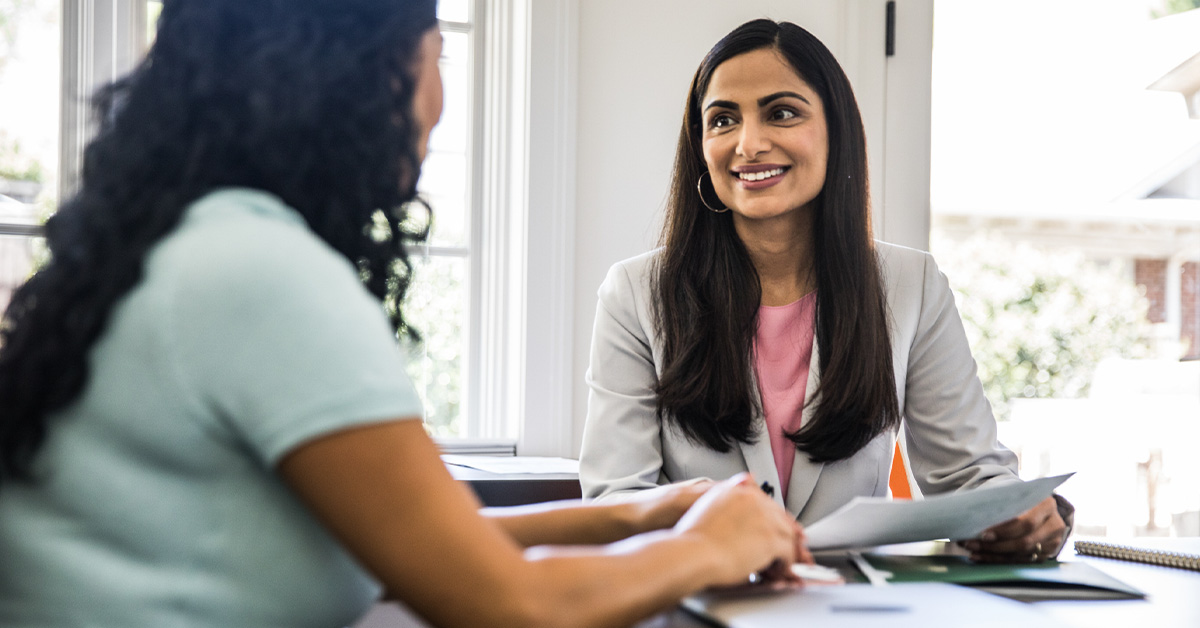 Stewart protects more than property ownership. Our insurance team works with homeowners, renters, and business owners to ensure your assets are properly covered. We asked Stewart Insurance President of Operations, Tom Carpentier, to share business insurance coverages small real estate businesses should consider when planning their insurance policy.
For all the self-started businesses operating in the real estate and title industry, there are a few coverages to consider when building your business insurance plan. Some of these can apply to almost any industry, but you should always work with an insurance advisor who fully understands your business to ensure your insurance plan is properly built.
Business Owner's Policy (General Liability and Commercial Property)
When you think of owning a business and having clients visit your location, one of the first risks you may think about are injuries occurring on your premises. The very next one might be the risk of damage to the building or your business property. A business owners policy combines the coverage of general liability and commercial property to provide coverage for both situations. You can think of a business owners policy as the business-version of your home insurance policy.
Professional Liability
Across all service-related businesses, there is an inherent risk when you provide your professional services to clients. You or your team could make a mistake, or a client may believe you made a mistake that resulted in a negative impact for them. A professional liability policy, also known in some industries as a malpractice policy or errors and omissions policy, provides coverage when a monetary demand is made of you from someone who believes your services caused them damage.
Crime Insurance
The intent of crime insurance is to provide coverage for loss of property (primarily funds) when someone (primarily an employee) commits theft, fraud, embezzlement, or other dishonest acts. Some industries and states also provide this type of coverage through a fidelity bond. Both types of policies serve business owners with coverage for funds, and potentially a few other coverages depending on the industry and policy.
Cyber Liability
Any business that is operating with computers and an email likely has a need for cyber liability insurance. These coverage scenarios are broad but all with the main purpose to help a business recover from a data breach or theft of data. Consider your reliance on particular computer systems, the data you collect about your clients, and even how you transfer funds or advertise your business. Think about what that could mean if criminals gained access to all of it, and that is why a cyber liability policy is so important in today's environment.
These four policies will likely apply to any service-related business, however, there are other coverages you may need to consider that are relevant to your industry or perhaps a state requirement.
Make sure you take time each year to evaluate your coverages with a knowledgeable insurance advisor so you can be confident you have a proper business insurance plan.
We thank Tom for sharing this advice. Learn more about our offerings by visiting stewartinsurance.com or discuss your coverage options with an advisor by emailing stewartinsurance@stewart.com.
Want more? Check out these related articles:
The Evolution of Cyber Crime Tech and What It Means for Your Business
3 Tips to Safer Internet Browsing for Families