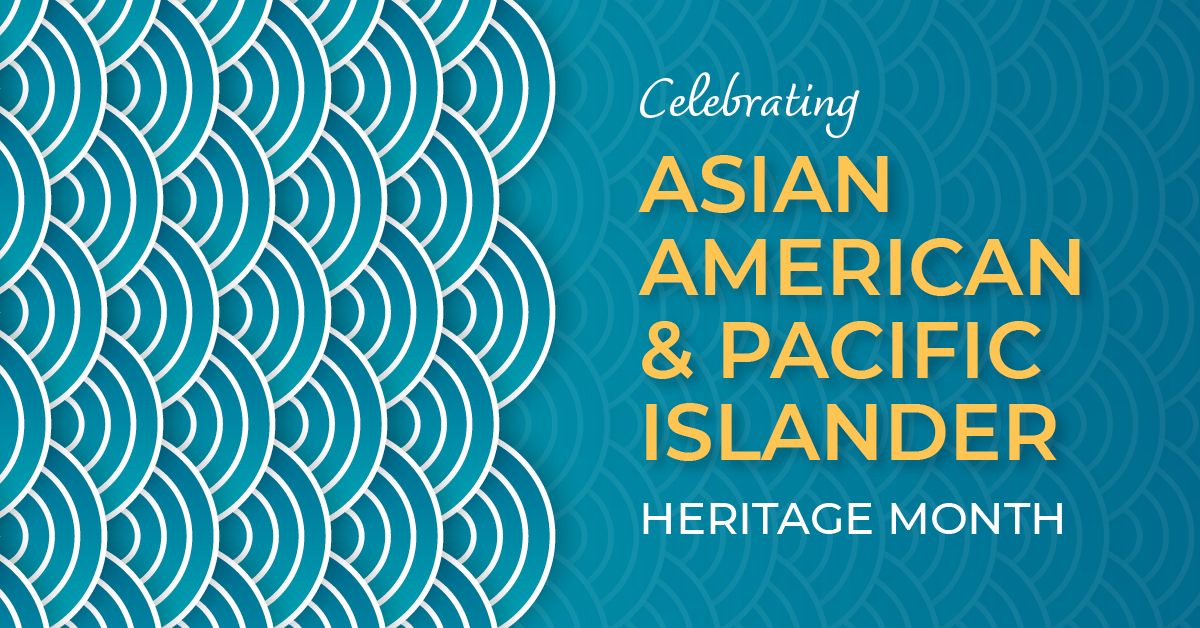 This month we are celebrating Asian American and Pacific Islander (AAPI) Heritage Month. Since 1992, May has been designated to honor the contributions the AAPI community has made to America in science, health care, food, legal and government spaces and America's culture including the athletic, music, film and entertainment industries.
Inspiring AAPI Figures Who Made an Impact on Our Community and Our Everyday Lives
To celebrate, the Stewart team members highlight several key figures in the AAPI community who have introduced people to their heritage by bridging their culture with their talents and aspirations. From musicians, members of congress, filmmakers to professional athletes, see who inspires us:
Patsy T. Mink was the first woman of color, first Asian American woman, and third-generation Japanese American to be elected to the House of Representatives. The racial barriers she was able to break down caused her to be an advocate for women, gender equality, and for the AAPI community.
Steven Shih Chen is a Taiwanese and American entrepreneur best known as a co-founder of YouTube.
Nindra Nooyi is an Indian born American business leader and strategic thinker, is widely considered to be one of the top CEOs in the world for her leadership of the global behemoth PepsiCo for 12 years.
Yo-Yo Ma is a Chinese American classical musician and performer. He started playing the cello at the age of four and quickly became a musical prodigy. He has recorded over 100 albums and received 19 Grammy Awards for his performances as a soloist and with orchestras around the world. His music supports his commitment to connect humanity.
Kalpana Chawla was the first Indian American woman to go to space. She was also the first woman to study aeronautical engineering at Punjab Engineering College in India. She is regarded as a national hero in East Punjab, which is where she was born.
Dwayne Johnson is a Samoan American actor and athlete known for his professional wrestling career. He wrestled for the World Wrestling Federation (WWE) for eight years before becoming an actor.
Jackie Chan is a Hong Kong actor, filmmaker and martial artist who became known for performing his own stunts. He has starred in more than 150 films, becoming one of the most popular actors for his impact on cultures both in the United States and Eastern regions.
Tammy Duckworth is the first Thai American woman and first woman with a disability to be elected to Congress. She is also the first double amputee to serve in the Senate after a grenade attack in Iraq. She earned a Purple Heart for her bravery and perseverance.
Chef Chris Cho is on a mission to share Korean inspired dishes with the world. The Philadelphia native posts videos weekly on YouTube sharing recipes that he grew up making with his family. He became popular during the pandemic when he shared instructional cooking videos on TikTok.
Mia Yamamoto is a Sansei* transgender attorney and civil rights activist. She was born in the Poston concentration camp, a Japanese-American internment camp in Arizona, during World War II. She joined the Army and served in the Vietnam War.
Ajay Bhatt is an Indian-born American computer architect and electrical engineer. Bhatt and his team created the industry standard Universal Series Bus (USB) technology and holds more than 130 international and U.S. patents.
Nathan Chen became the first Asian American man to medal in figure skating singles when he competed in the 2022 Winter Olympics. His speed on ice and incredible spins and jumps during his competitions have led him to be ranked number one in the world for the International Skate Union.
Special thanks to our team members for helping us recognize and celebrate the accomplishments and contributions of the AAPI community. This Asian American and Pacific Islander Heritage Month, we seek to honor and support the communities we live in and serve. Visit our Culture of Caring page to see other ways Stewart seeks to support our communities.
Learn more about AAPI Month
Visit our blog to read about how Asian Americans have impacted the real estate industry:
Celebrating the Impact of Asian Americans in Real Estate
*Updated as of May 2023