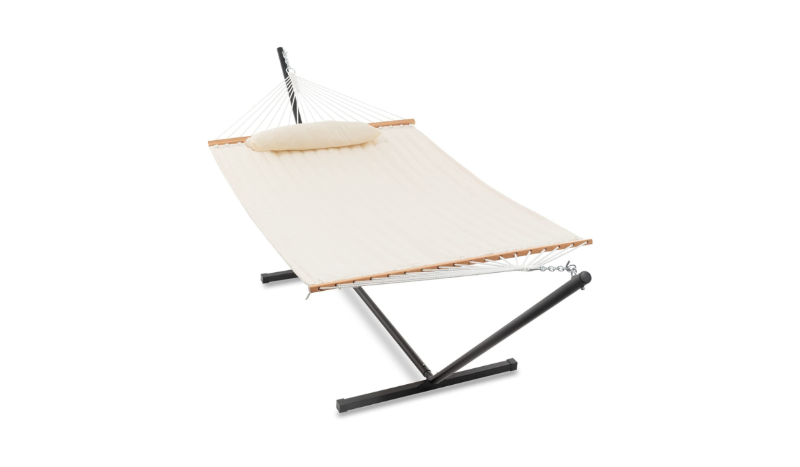 Credit: Amazon
 
100% Cotton Turkish Towel Set
Replace last year's pool and beach towels with this set of soft and trendy Turkish towels. These towels are perfect for hosting pool parties or staging bathrooms and pool areas. Reviewers particularly like their versatile usage and absorbency but recommend you wash them a few times to soften them up. They have more than 1,300 five-star reviews.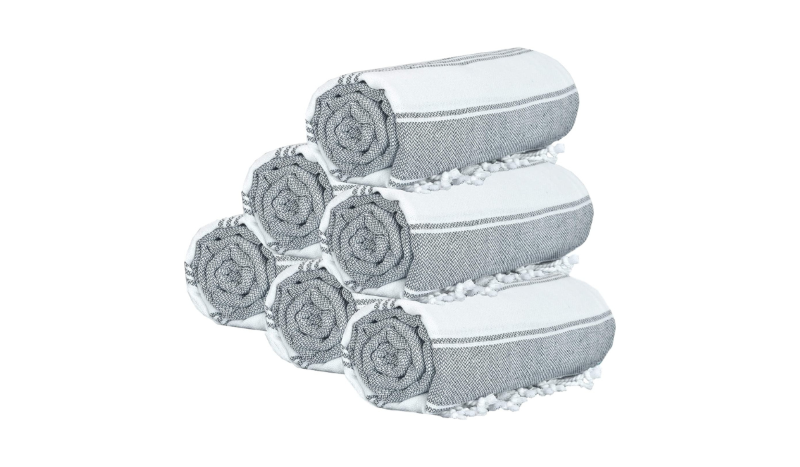 Credit: Amazon
 
Simply Genius Pop-Up Mesh Food Covers
Protect your refreshments and grilling ingredients from the elements and insects with these collapsible food tents. They come in a variety of sizes and sets and have more than 13,000 five-star reviews.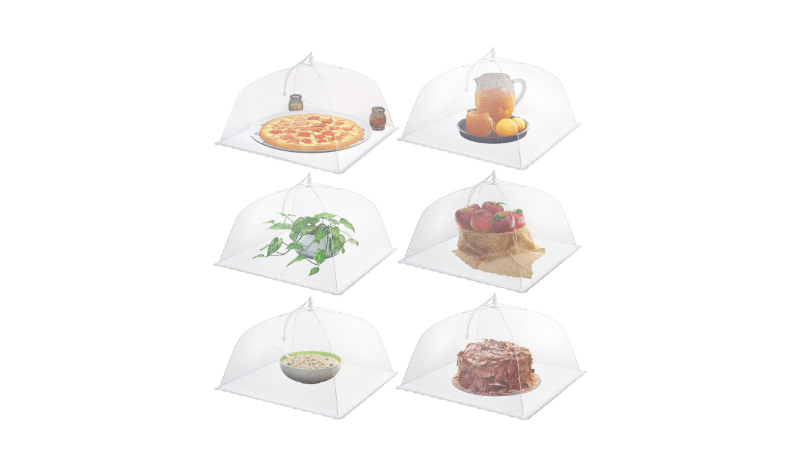 Credit: Amazon
 
Superior Trading Co. Stainless Steel Caddy Organizer
Work smarter not harder. Carry all your condiments, utensils and paper towels easily from table to table. It's rated 4.8 stars with more than 2,200 reviews.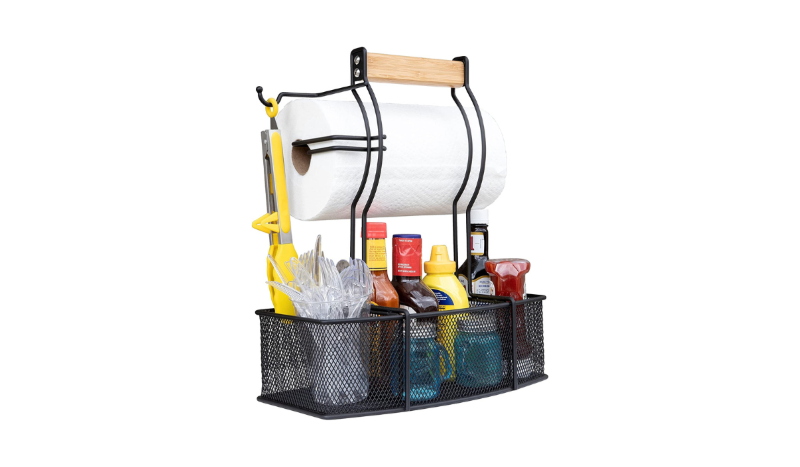 Credit: Amazon
 
Solar String Lights
Glow up your outdoor space and add some flair with moody twinkle lights. These waterproof, solar powered patio lights have six different lighting modes and light up to 10 hours when fully charged according to product manufacturer.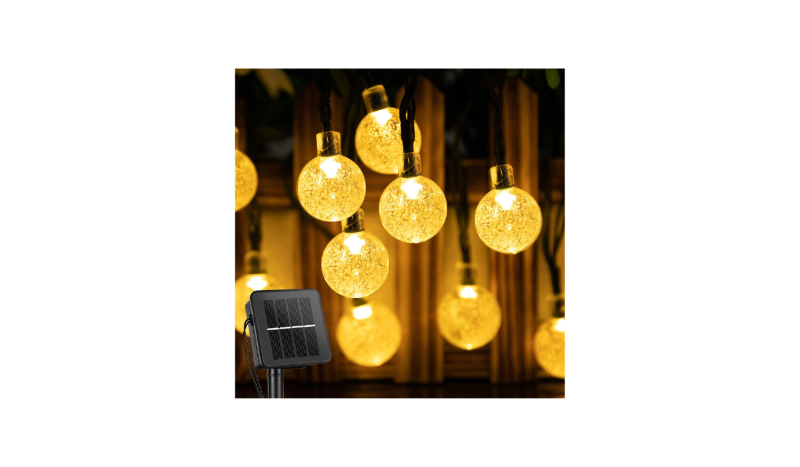 Credit: Amazon
 
Scented Citronella Candle
While this candle is recommended for camping, bugs can be a nuisance in any outdoor setting, especially at home. The ASMR-friendly wooden crackle wick will become the background noise to your bug-free outdoor oasis.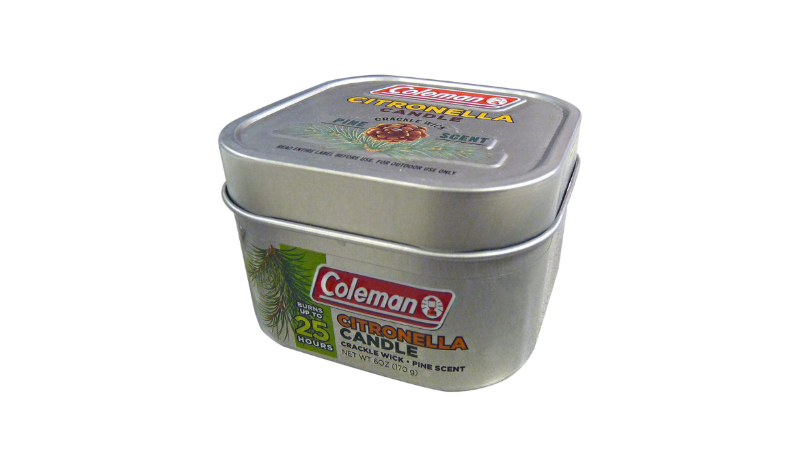 Credit: Amazon
 
Amazing Abby Plastic Tumbler Set with Pitcher
Skip the glassware. Keep your outdoor fun safe with reusable, BPA-free plastic tumblers and a matching pitcher. They are dishwasher safe have and shatter-proof. While this bundle doesn't have a high volume of reviews yet, the individual listings for the tumbler set and pitcher have received received more than 1,500 five-star reviews combined.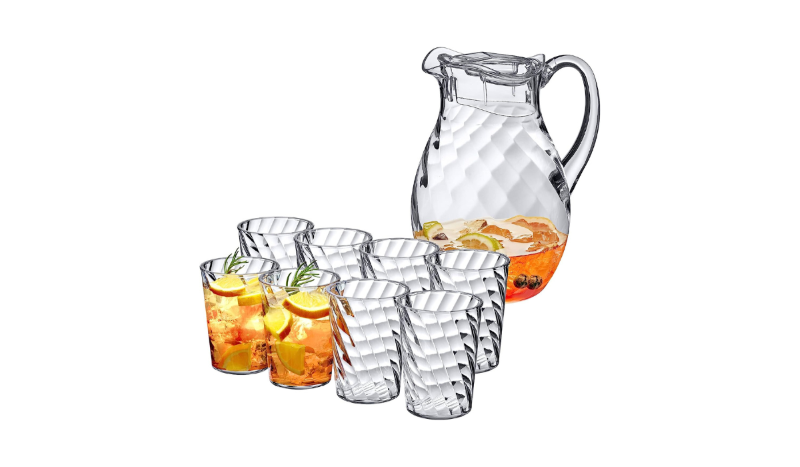 Credit: Amazon
 
Whether you're hosting a party or open house, we hope these items will elevate summer events in your home. For more information about the home buying and selling process, visit our Home Buyers and Sellers page.
Stewart is not affiliated with Amazon. All products listed in this article should be independently verified. The information provided does not constitute as a guarantee or warranty of any of the products listed and Stewart does endorse any of the third-party products. The links or products referenced are third party websites and products and are only provided for the convenience of the reader.
Want more? Check out these articles:
How to Stage Your Home for Sale
6 Tips to Help You Conserve Energy This Summer
Get Your Move On: A Guide to Finalizing Your Move Out
Review These Four Insurance Coverages Before Seasonal Storms Begin