Katherine Fletcher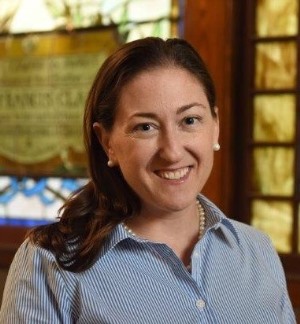 Underwriter
State Counsel—Connecticut
Stewart Title Guaranty Company
Office: (860) 838-4744
Mobile: (860) 815-2348
280 Trumbull Street, 22nd Floor
Hartford, CT 06103
Kate serves as Underwriting Counsel for Stewart's New England States Region and as State Counsel—Connecticut.
With more than 15 years spent in private practice, Kate brings high-level practical experience earned with some of Connecticut's most prestigious law firms. Her extensive knowledge encompasses all aspects of real estate transactions and financing on local, national, and international levels, including commercial finance, acquisition, and development involving a variety of property types. Kate's finance experience includes both institutional and private lender representation as well as borrower representation in capital market, mezzanine, multi state, and mixed-collateral loans. Kate provides underwriting support on both residential and commercial transactions.
Kate received her B.A. from Saint Anselm College and her J.D. from Western New England University School of Law. She is admitted to the Connecticut Bar Association and Massachusetts Bar Association.