Keith J. Madden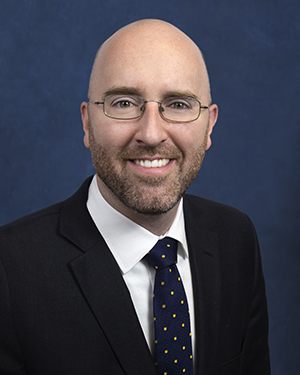 Vice President
Underwriter
Stewart Title Insurance Company
Office: (914) 993-9393
711 Westchester Ave.,
Suite 302
White Plains, NY 10604
Keith has 12 years of experience in the real estate industry. He joined Stewart Title Insurance Company in 2013 as claims counsel and moved to the legal department as underwriting counsel in 2018.
Prior to entering into the title insurance industry, Keith was in private practice, working in the fields of real estate transactions (representing purchasers, sellers, and lenders), commercial landlord tenant litigation, and various other forms of real estate related litigation.
Keith received his B.A. from Iona College in New Rochelle, New York and his J.D. from the Elisabeth Haub School of Law at Pace University. He is admitted to practice in New York.