Lisa S. DelVecchio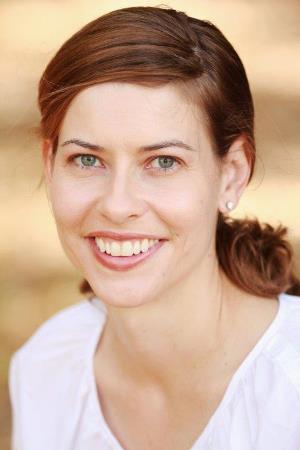 Senior Underwriter
State Counsel—Bahamas
State Counsel—Florida
Stewart Title Guaranty Company
Office: (813) 466-3844
3402 W Cypress St
Tampa, FL 33607
Lisa serves as Senior Underwriting Counsel for Florida and the Bahamas in Stewart's Southeastern Region and as State Counsel—Florida.
Prior to joining Stewart, Lisa was Southeast General Counsel for the title agency division of a Fortune 500 company providing legal counsel, as well as overseeing compliance, operations, and training for multiple states. Lisa is an accomplished attorney with litigation experience in state and federal courts and has over 15 years combined experience in the legal and title industry. Lisa has expertise in diverse areas, including commercial real estate, insurance defense and coverage, and government claims.
Lisa received her B.S. from the University of Central Florida and her J.D. from Stetson College of Law. She is a member of the Florida Land Title Association (FLTA) and Florida Bar Association.