Richard J. (Rich) King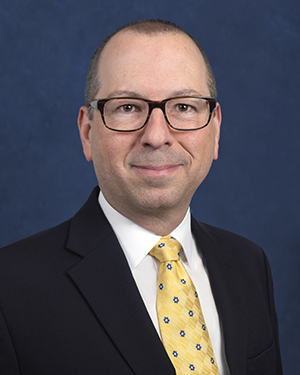 Senior Vice President
Senior Underwriter
State Counsel—New York
Stewart Title Insurance Company
Office: (914) 993-4435
711 Westchester Ave.,
Suite 302
White Plains, NY 10604
Rich has over twenty-five years of experience in the real estate field, having combined several years of private practice as a commercial and real estate litigator with over two decades of experience in the title industry with multiple underwriters.
Since joining Stewart Title Insurance Company in 2003, Rich has worked in the claims and litigation department, having assumed the role of Chief Claims Counsel for STIC in 2008 and more recently as a Regional Claims Counsel for New York and Puerto Rico, prior to taking on his current role in underwriting.
Rich received his B.A from The State University of New York at Albany and his J.D. from the Elisabeth Haub School of Law at Pace University. He is admitted to practice in the State of New York, and the United States District Court for the Southern District of New York.