STEPHEN C. (STEVE) REID, III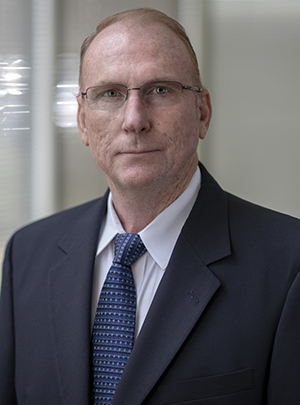 Underwriter
State Counsel—New Mexico
State Counsel—Oklahoma
Stewart Title Guaranty Company
Office: (713) 625-8235
1360 Post Oak Blvd., Suite 100
Houston, TX 77056
During his 15 years with Stewart, Steve has been a Regional Claims Counsel and a Senior Litigation Counsel. He has extensive experience in claims and litigation against companies in the Stewart family.
Steve has extensive experience, both in-house and in private law practice. In private practice, he handled a wide variety of trials and appeals, focused primarily on title insurance and real estate. He has experience at two title insurance underwriters, as a claim counsel, region claims counsel managing a 19 state claim region, and as a senior litigation counsel overseeing litigation against companies within the Stewart family.
Steve is a graduate of Texas A&M University with a BBA cum laude in accounting and a JD with honors from the U.T. School of Law.