ZOILISS (ZOEY) RIOS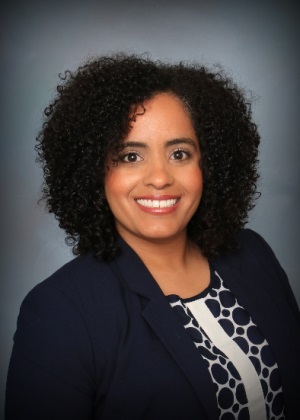 Underwriter
Stewart Title Guaranty Company
Office: (210) 590-1981
335 W Olmos, #132
San Antonio, Texas 78212
Zoiliss serves as Underwriting Counsel for Texas. Upon receiving her J.D. from Southern University Law Center of Louisiana, Zoiliss worked as a legal project manager for Louisiana's The Road Home—Homeowner Assistance Program, focusing on curative title work for real estate transactions involving victims of Hurricanes Katrina and Rita. The Road Home—Homeowners Assistance Program represents the largest single housing recovery program in U.S. history. Before joining Stewart Title Guaranty Company in 2017, Zoiliss was an associate attorney in a high-volume private practice law firm representing clients in Bexar County and surrounding counties, as well as before the United States Department of Justice's Immigration Courts in Texas.
Zoiliss holds a B.A. from Louisiana State University—Baton Rouge. Zoiliss is a member of the State Bar of Texas, State Bar of Louisiana, and Texas Land Title Association (TLTA).
Zoiliss is bilingual in Spanish and English.