Helping Roaring Fork Valley residents have smooth closings
For years we've been building relationships in Aspen, Snowmass Village, Basalt, Carbondale, Glenwood Springs and the entire Roaring Fork Valley. We've helped support the growth of your community – the home of renowned musicians and music festivals as well as to its world-class ski resorts.
Whether you're a longtime resident or a second or third-home buyer, we're here to offer guidance and to find the right solutions for your individual title and closing requirements. And we'll do it fast and right.
We've been partnering with you here in Colorado since 1957, to make transactions memorable for their simplicity. We'd like to do the same with you. Take a look around our site and learn the many ways our title and closing experts can help you.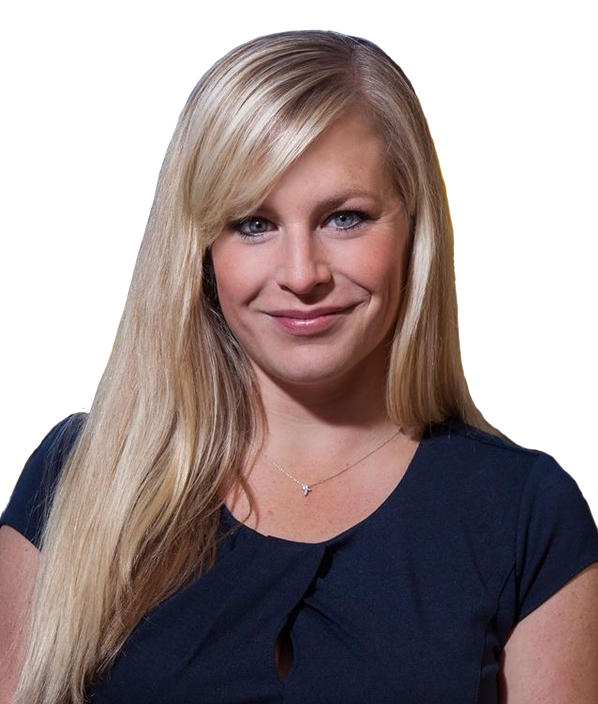 Stewart Business Builders Marketing
Stewart Title has enhanced your marketing capabilities with easy-to-use features and innovative designs.
Stewart Insurance and Risk Management
We offer a variety of personal and commercial insurance products, including homeowners insurance, home warranty, hazard disclosures and bonds.
Stewart Blog
If you are in the real estate, mortgage or title industry then you've probably heard someone say, "Just DocuSign it!"  When DocuSign pioneered the widespread use of electronic signatures back in 2003, few knew that the most eager beneficiaries would be real estate agents. As some of the most "on the go" professionals in the …

Read more

The U.S. added an impressive 250,000 net new jobs in October 2018 (preliminary), with 1.488 million net new jobs year-to-date compared to 1,464 million a year ago for the same period – an increase of 1.61 percent.   The total gain in the prior 12-months of 2.516 million represented a 1.71 percent annual job growth rate …

Read more

Existing home sales dropped for the fourth month in a row, down percent 4.1 percent in September 2018 versus a year ago to 5.15 million on a seasonally adjusted annualized basis (SAAR) according to National Association of Realtors® (NAR).  Sales were down from August 3.4 percent (SAAR).  On an unadjusted basis, housing sales in the …

Read more