Contact Us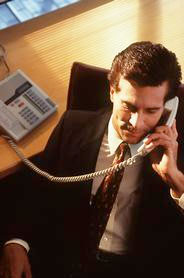 We want to hear from you.
Contact us at:
Stewart Title of Corpus Christi
5102 Holly Rd., Ste. B
Corpus Christi, Texas 78411
lmladenka@stewart.com
(361) 985-6336 main
(361) 985-9806 fax
Stewart Title of Corpus Christi developed this website for you, the end user. We know the title business can become rather difficult and value any ideas or comments that would make our website more lucid.
Sometimes the best ideas stem from comments or thoughts that the customer comes up with. If you have any questions or suggestions that will make this site more user-friendly feel free to give us a buzz.
We understand that you have a choice in title companies and we strive to provide you the best service possible.
Thank you for choosing Stewart Title of Corpus Christi.