Residential EdgeTM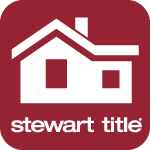 Residential Edge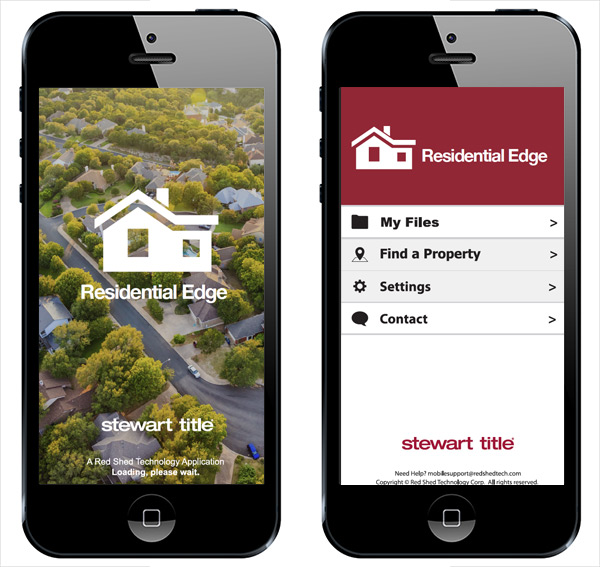 The real estate industry may be complex, but with our Residential Edge™ mobile app, finding the property information you need to keep your deals moving has never been simpler.
Our easy-to-use tool lets you use your mobile device or tablet to locate a wealth of residential property data, such as:
Owner name
Property, parcel and tract information
Property transfer history
Legal brief description
City/municipal township
Assessed value
Tax amount
Comparable sales
Plat maps
Nearby neighbors list
"Find a Farm" feature
You can even save your search results within the app or share them with clients electronically, contact your business development officer or place an order within the app. No matter how you use it, Residential Edge offers the information you need in one convenient, centralized tool.
*Available only in California. Download from the Apple® and Android® App Store®.
Search "Stewart Residential Edge" in the App Store™ on your Apple® device, at itunes.apple.com, or in Google Play™ on your Android® device.