Stacey Giguiere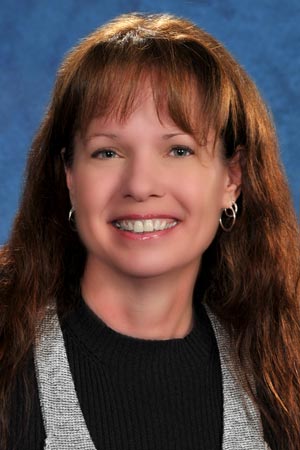 Escrow Officer
Office: (559) 650-3600
For over two decades, escrow officer Stacey Giguiere has brought her passion for all things real estate to her job at Stewart. Stacey got her start in 1984, and while training under some of the best escrow officers in the industry, she learned "you always close escrow based on your written instructions, no matter the sales price," and still applies that to her work today.
Her love for all types of property sales, including affordable housing, apartments, agricultural and refinance properties, shines through her work and her ability to get deals done.
Stacey realizes every escrow is unique and prides herself on being adaptable as a neutral party to facilitate the needs of her clients during and after their transaction.
When she's not providing memorable closing experiences, Stacey enjoys spending time with her family.