Deborah Davis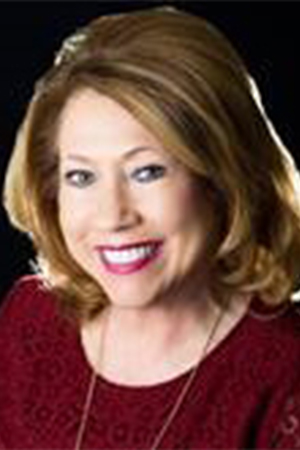 Business Development Officer
Office: (602) 402-0903
Deborah is an experienced Title professional who has been with Stewart Title for 17 years in the West Valley.
Deborah enjoys working alongside her clients by helping them grow their business and providing valuable knowledge and support that they need to be successful.
Deborah is passionate about being active in the community. Deborah has been a volunteer with the US Marine Toys for Tots program, which collects toys for the less fortunate children in the Greater Phoenix Area since 2010.
While her son was serving as a Combat Marine in Iraq, Deborah collaborated with other local volunteers with sending care packages to the deployed troops.
When Deborah is not assisting her clients, she enjoys outdoor activities such as boating, hiking and walking her dog Roy.