Brook Hatch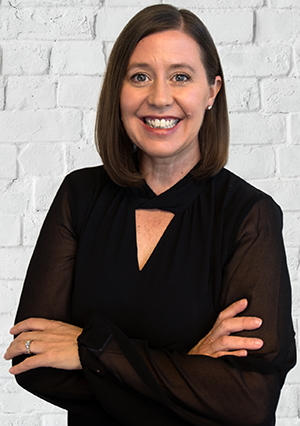 Escrow Officer
Office: (801) 566-5545
STEWART TITLE is extremely happy to introduce you to Brook Hatch, our most recent edition to the Escrow Team. Although, Brook is now a full-time licensed escrow officer in our Parley's Office, she is by no means new to the industry. She began her career in title as a receptionist 27 years ago. Her knowledge of the industry is all encompassing having spent time in customer service as well as being a licensed title examiner and recorder. Brook also has a thorough understanding of the escrow side of the industry having spent several years as an escrow assistant. This solid background in title and escrow, combined with her very engaging personality makes Brook a very sought-after Escrow Officer.
Brook, along with her husband have an amazing life together as they both have a love of the outdoors where they are either camping, hiking, biking, river rafting or kayaking; that is, when they are not spending quality time with their 5 children, 4 grandchildren and 1 dog.
The best way to meet this wonder woman, of course, would simply be to send her your next order! Simple as that!