Agent Coaching for Excellence
Single Monthly Class Sessions Available Through June
ACE Program Details (click here)
Registration for our January 2020 six-month training program, featuring business success coach Amy House, has closed. Reach out to any one of our business development officers to inquire about our next ACE five-month opportunity. In the meantime, you can still register for any one of our individual monthly class sessions - see schedule below.

ACE Series Monthly Training (Indiv. Classes)
For those who are not seeking the full five-month program, break down the list below to see your options for individual class sessions available monthly.
Quit Sprayin' and Prayin': More Effective Networking
Instructor: Amy House, Business Coach
Free Class | No CE Credit Provided.
San Antonio |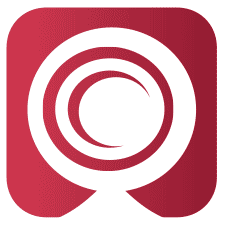 This class will be hosted via livestream.
Date/Time: Monday, June 1, 9:00-10:00 a.m.
Coordinated by: Cherie Short | David Moore | Rachael Clutter

Online Registration: full
New Braunfels |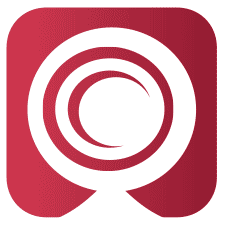 This class will be hosted via livestream.
Date/Time: Monday, June 1, 1:30-2:30 p.m.
Coordinated by: Jeff Robinson

Online Registration: full