Mary Barela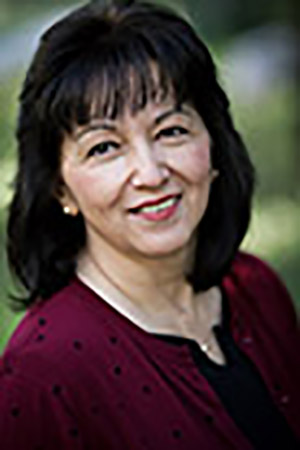 Escrow Processor
Office: (970) 926-0230
Fax: (970) 926-0235
Mobile: (970) 766-0237
97 Main Street, W-201
Edwards, CO 81632
Responsibilities
Mary Barela serves as a Customer Service Specialist and Title Assistant. Mary handles everything from Order Entry, to O & E to Linked Title Commitments as well as tax certificates, eRecording and Home Books. Mary's great attitude is contagious and she is always quick to assist with all of your title-related and customer service needs.
Experience
Mary has 15 years' of experience in the title industry, with Stewart Title.
Hobbies and Activities
Mary is a Colorado native, born and raised in Colorado. In her spare time, Mary enjoys crocheting and baking for her family. Mary has been happily married for 33 years with two children and three grand-children.
About Stewart Title
You can count on Stewart Title to always be there with the right mix of financial strength, expertise and services to provide you with the peace of mind you deserve. At Stewart, we know how important the right people are to that mix. That's why we take such care to ensure we hire people who will never take you for granted while taking care of your transactions. People you can count on to provide professional service with a personal touch.
Contact Mary to learn why Stewart Title is the right title company for you.