Denita Stokes-Milliner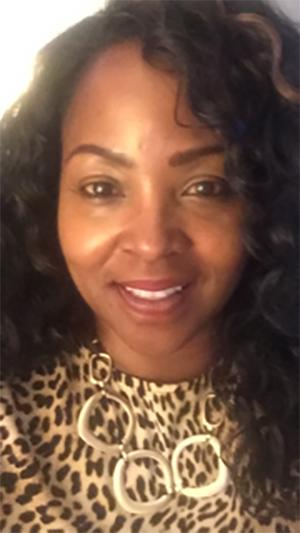 Agency Sales Representative
Office: (615) 584-2798
Mobile: (615) 584-2798
414 Union Street,
Suite #905
Nashville, TN 37219
Denita was welcomed aboard at Stewart Title in 2016 bringing with her more than 20 years of experience in the real estate industry where she consistently excelled as a "Top Performer" in the role of Account Manager/Senior Loan Officer with Prospect Mortgage and Ditech (formerly known as GMAC); and as a Loan Processor with multiple service providers in Southern California while interacting on a daily basis with guarantors.
Her relationship building capability has been recognized by having received multiple "Exceptional Service Awards", the result of a combination of skills shaped by a comprehensive understanding of the market and her drive to help customers reach their goals while maintaining a competitive advantage.
Denita is a native of Baton Rouge, LA and studied at Louisiana State University (Go Tigers!) before relocating to Los Angeles where she received and maintained all required State and Federal Originator's Licenses. She is also very proud to have mentored interns and assistants who have gone on to promising careers.
Denita is the mother of three adult children, Brandon, Richard and Shanyn and loving grandmother to a charming and rambunctious 3 year old named Shanelle. She is married to Michael Milliner a semi-retired executive.
She enjoys church, traveling, and hosting family and community events.