Alisa Curry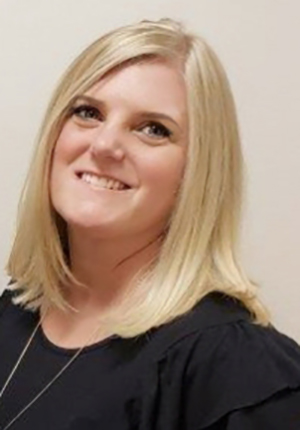 Agency Sales Representative
Office: (512) 362-6892
805 Las Cimas Parkway, Bldg 3,
Suite 330
Austin, TX 78746
Prior to joining Stewart in 2015, Alisa worked as a realtor for 15+ years in the Anchorage, AK and Seattle-Tacoma, WA markets. In Alaska, she represented one of Anchorage's top builders. Her experience included participation in the development of a new residential subdivision in one of Anchorage's first planned communities. In Washington, she primarily worked with builders and investors to "flip" residential and commercial properties. She quickly learned that despite the best of intentions, nothing ever goes as planned; everything always takes longer than it should; and some things are just out of anyone's control; that flexibility, creative problem solving and determination are necessary to successfully meet objectives.
Alisa currently serves on Texas Land Title Association's Land Title School Committee, and is a licensed Texas Real Estate Commission instructor.
Alisa's rich and diverse background includes serving in US Army in Flight Operations, and working for the University of Alaska in Soviet Relations and Governance. She has been actively involved in many community organizations including her local PTA's, Thurston County Chamber of Commerce, Anchorage Downtown Soup Kitchen and various faith organizations. Married 23 years, she is a mother of two, and grandmother of 4. She loves being outdoors and on the water.