Philip Snowden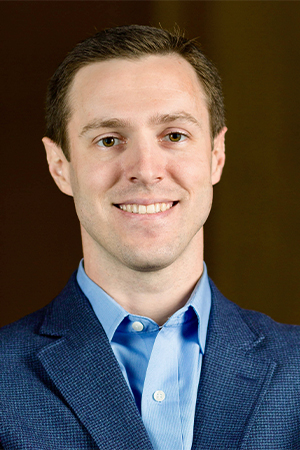 Agency Sales Representative
Office: (713) 625-8464
Philip joined Stewart in 2011, initially a member of the Agency Investigations team. As part of that team, Philip was responsible for performing comprehensive due diligence on current and prospective Stewart Independent Agents, verifying them as Stewart Trusted Providers. While managing the team working to modernize and enhance Stewart's fraud avoidance, prevention, and mitigation procedures, he also developed several initiatives focused on training Stewart's Agency Representatives and assisted in reducing the complexity to onboard new Independent Agents. Additionally, he spearheaded several other special projects as a member of the Stewart Agency Operations team.
Philip now serves as the Agency Services Representative for the Texas Gulf Coast division partnering with Stewart Independent Agents. Philip's unique experience and training are integral to helping his agent partners achieve meaningful success. With his background in employee screening, insider threat detection, and business operations evaluations, together with a passionate interest in cyber security, he makes a formidable ally for his agents. He is currently a member of American Land Title Association® and the Texas Land Title Association®.
Philip lives with his family in Pearland, Texas and studied Political Science at Baylor University in Waco, Texas.