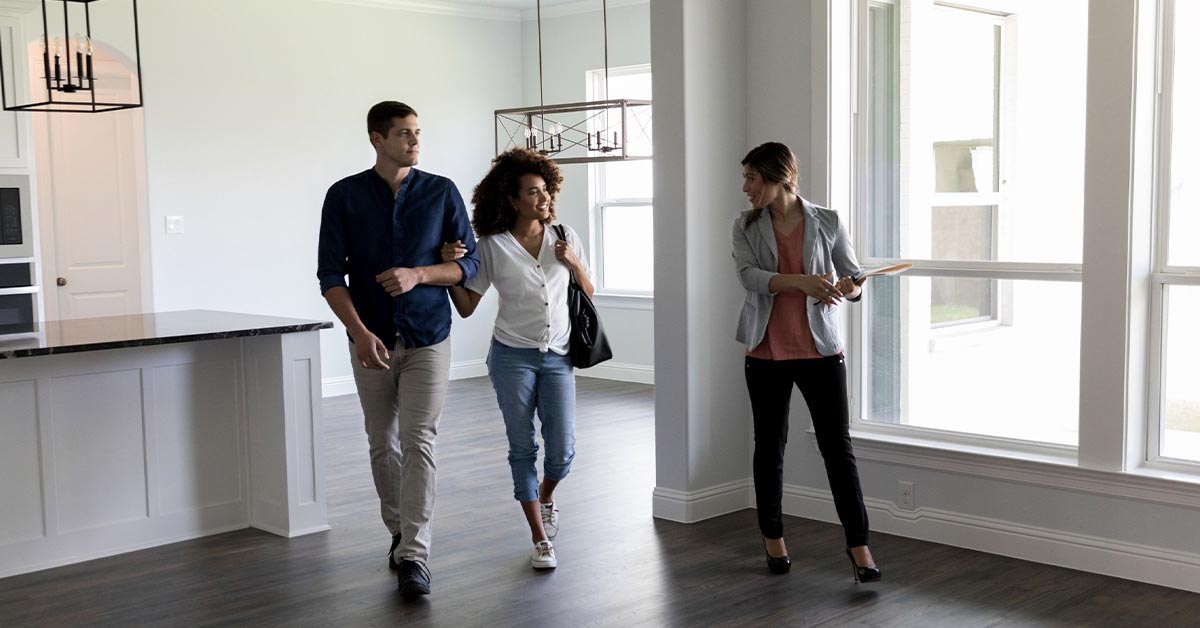 In honor of REALTOR® Safety Month, we sat down with Carl Carter Jr. of the Beverly Carter Foundation to discuss real estate safety tips. This week, we're focusing on how real estate professionals can stay safe when working alone.
Real estate agents often work independently, from running open houses solo, to finishing admin work at the office alone. It's vital to keep yourself secure when you don't have anyone else to lean on for safety. This week, we'll be focusing on ways to ensure you are safe when working at the office on your own.
Here are some simple safety policies to initiate:
Lock Doors and Windows
Be sure to lock up and leave the building with keys in your hand. Not only will this keep your equipment secure but locking all entry points to your workplace ensures no one can sneak in while you are away.
Identify Guests
Always have guests register their name and contact information. Keeping track of clients that have been in and out of your office helps you easily block the entry of unauthorized guests.
Develop an access control policy
Ensure all employees have proper access badges and IDs. Additionally, communicate your guest access policy with your team so there isn't the possibility of visitors being left unattended in the space.
Doing the above can help reduce the risk of elevated safety situations. However, sometimes security risks escalate unexpectedly. Here are three things to do if you feel you are being stalked:
Call the police
Do not communicate with the harasser
Keep a record of all the harasser's phone calls, letters, texts, emails, visits, etc.
Following these basic steps will help you stay safe, especially when working alone in your workspace. Interested in learning more about real estate safety? For other real estate agent/REALTOR® safety tips, check out these links: