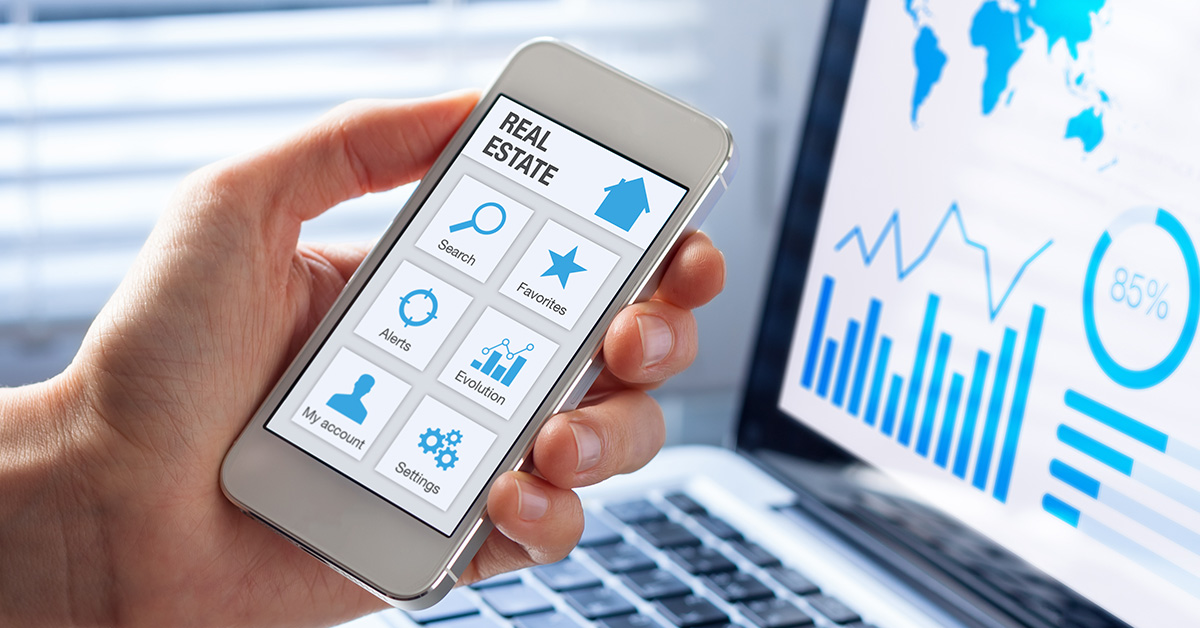 From the 2008 housing market crash to the coronavirus pandemic, real estate agents have found ways to pivot their business to make their time more effective and grow their clientele.

With the ongoing talks of a possible recession and the downward state of the current housing market, agents may find themselves once again trying to navigate the shifts in the real estate industry. Here are some tips that can help agents thrive while adapting to market shifts.
Shift Your Mindset
While sudden shifts in the housing market can be unfortunate, they can also give you an advantage. Use this time to think about what you want to do next with your business, so you can take the necessary steps to help your business become more successful.
Consider using this time to brush up on your skills by attending classes, webinars, and learning about tools to help you better serve your clients and grow your business.
Look for ways to collaborate with other real estate professionals in your area by joining an organization such as the National Association of REALTORS®, or a local chapter, to expand your network. Connecting with other professionals in your field can help give you a support system and help you gain market insights.
Increase Your Productivity With Technology
The digital world has made everyone, including agents, rely on some form of technology to do business. Familiarize yourself with some of the latest technology and social apps that can help your business stay relevant and in-demand.
Social media is a great tool for connecting with other real estate professionals and to help with branding, so potential clients are aware of your business and the services you offer. Consider sharing customer testimonials or creating shorts or reels (currently trending on social media) highlighting your listings. Running social media ads can also help to increase the visibility of your brand getting in front of more home buyers and sellers.
Using technology to show a listing can also offer convenience for you and your clients and help make your workload more efficient. From virtual home tours to apps designed to help a listing stand out, visit our blog to see how you can incorporate smart technology into your business.
Market Your Business
This is the time to show why you are an asset to the real estate market! As mentioned before, technology can help add efficiency and value to your business. By utilizing the right tools and resources, you can be a step closer to getting in front of your next client.
Lead generation advertising is one of the ways that agents can help increase their exposure. Some of these methods include using advertisements, social media, automated text messages, search engines, email marketing and newsletters to get in front of your audience more frequently. Hosting traditional open houses can also be just as effective. The goal is to attract potential clients through these methods and convert them into leads or individuals who will most likely follow through with requesting your services.
If you are unable to sell a home due to the state of the economy, consider doing live sessions on social media to show your expertise or offer classes to help sellers stage their home. This can help you become a sought-after professional and generate an income if you decide to charge for certain services.
Set up listing email alerts to help inform your buyers and sellers of new home sales available in their area. This can also give buyers time to weigh their options and compare prices before viewing a home they are interested in.
Communicate and Be Flexible With Clients
Remember, shifts in the industry can also bring stress to home buyers and sellers. It is important to be understanding and communicate on a regular basis to help alleviate some of the tension.
Talk with your client to see if a short sale will benefit them more and can help them avoid foreclosure during a declining housing market. In doing so, the client will be able to make a profit and you can stay on top of your income with the commission.
Smart buyers will use the current market conditions to invest in properties since sellers are generally going to be more motivated and willing to negotiate. Reach out to your existing client network and remind them you're here to help them look for investment opportunities and guide them through their transaction.
Although many potential buyers have been scared off by rising interest rates, take this time to highlight the benefits of buying in a time like this such as lower purchase prices, higher appreciation when the market turns around, and the ability to refinance for a lower rate.
Visit our website for additional ways to help you thrive in your business: