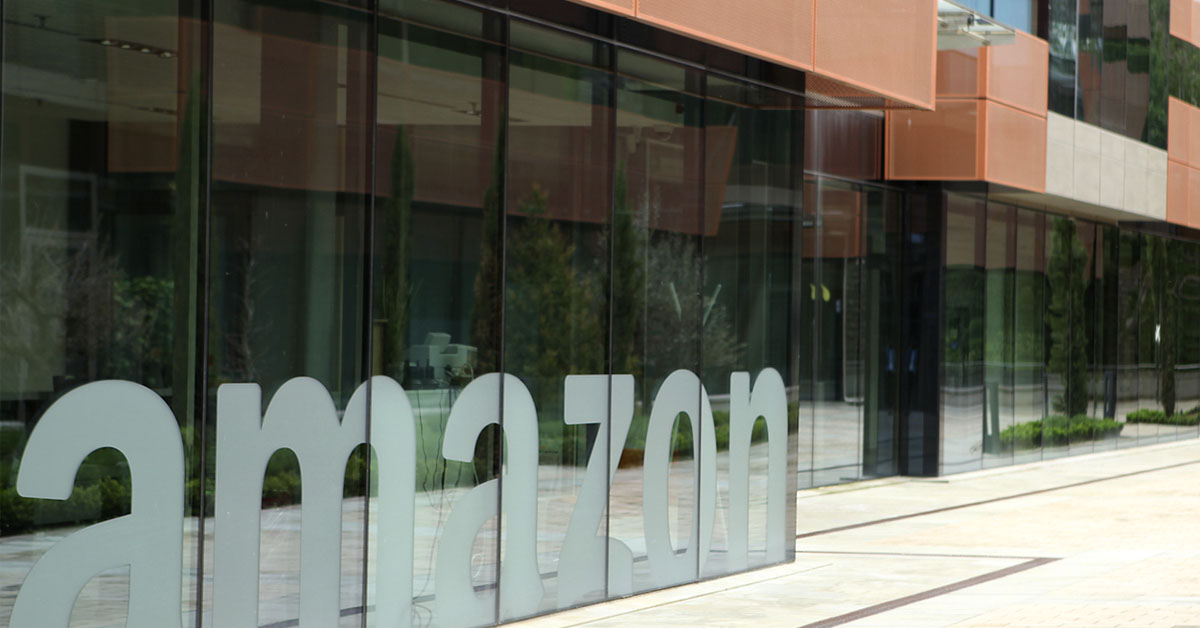 It's a game-changer.  Amazon is taking advantage of changing demographics and technology to change the customer experience and do for grocery shopping what they have done for retail.
The title, settlement and closing industry is facing some of the same technology disruptors and emerging opportunities as mortgage lenders rapidly build and implement their eClosing solutions.  Lenders are beginning to look to partner with title providers NOW.  As an industry, we can bring eClosing to the real estate transaction with a strong foundation of eRecording and eSignature laws that we can build on top of.  eNotary and online notarization is growing in coverage as eClosing becomes a consumer expectation.
No matter what the advancement of technology, real estate remains a local business -best served by local law firms and title companies. It is time for title and settlement providers to start to think about how to innovate and apply your special skills in escrow, title and closing to the digital marketplace.  Using your knowledge and expertise, you can do the same thing for the delivery of these services through a digital closing experience to commercial and residential transactions. 
Find out more here.