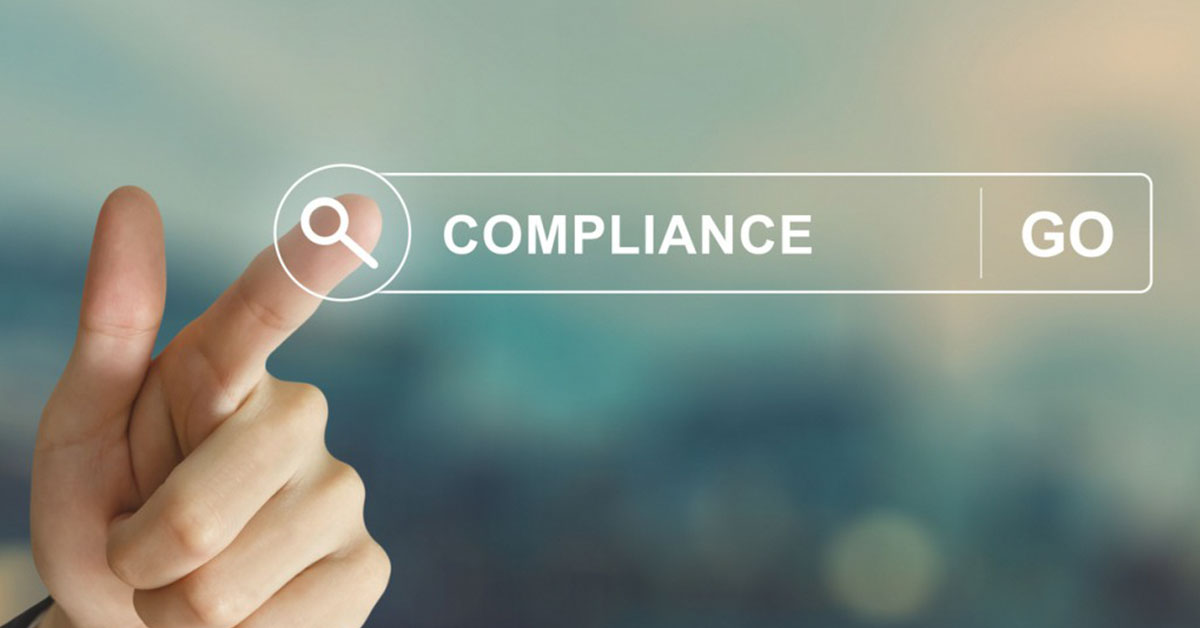 The Consumer Financial Protection Bureau (CFPB) and Meridian Title Corporation (Meridan) entered into a consent order settlement under the Real Estate Settlement Procedures Act (RESPA). Meridian is a title insurance agency that provides title insurance policies and settlement services in connection with residential real estate transactions. Under Meridian's agency agreement with its underwriter, Arsenal Insurance Corporation (Arsenal), Meridian routinely retains or pays a portion of the title policy premium "as commission" for the procurement and issuance of title insurance policy.  Meridian has an ownership interest in Arsenal, which is partly owned by three executives of Meridian.  Meridian is the only issuing agent of Arsenal but does have other title insurance underwriters. In the consent order, the CFPB asserted that Arsenal and Meridian have an affiliated business arrangement under RESPA.  In the press release, CFPB's Director Richard Cordray said "Meridian Title illegally steered consumers into purchasing a product from an affiliated company to add to its bottom line." Because of the overlapping ownership and control of Arsenal, which was not disclosed to the consumer, Meridian was able to deviate from the contractual terms and keep money beyond the commission allowance outlined in the agency contract when issuing Arsenal title insurance policies.  CFPB found that Meridian received a "thing of value" (read more about this in my RESPA guide) in the form of money beyond Arsenal's contractual commission allowance pursuant to an agreement to refer business to Arsenal when Meridian recommended homebuyer use Arsenal for title insurance.  CFPB also found a violation that Meridian did not provide written disclosure of the affiliated business with Arsenal – and therefore had not satisfied the three requirements for exemption under Section 8 of RESPA.  Meridian agreed to the following:
Meridian has to submit a compliance plan within 60 days.
Meridian is required to maintain and support a compliance oversight board committee ensure the disclosure is provided and ensuring RESPA is complied with.   The consent order provides that Meridian's board "will have the ultimate responsibility for proper and sound management of Meridian and ensuring Meridian's" compliance.
Meridian must pay $1.25 million.
Meridian must not violate the Real Estate Settlement Procedures Act and must implement policies and procedures to ensure it properly provides the AfBA Disclosure under RESPA to consumers whenever it makes an applicable referral. This includes a requirement that all Meridian's executives and staff are trained in RESPA and the AfBA disclosure requirement.
So what does this mean?
CFPB continues to send a message lenders, real estate title agent and title insurer that it is watching for RESPA violations. Earlier this year, CFPB hit Prospect Mortgage with a $3.5 million fine for violating RESPA.  CFPB also has an ongoing investigation into Zillow for possible RESPA violations.


RESPA Section 8 prohibits the giving or accepting a thing of value for a referral of real estate settlement services business. Any affiliate arrangement with a real estate agent to provide a "thing of value" that is used to disguise payments for referrals will be critically reviewed by the CFPB for RESPA violations.


Affiliated business arrangements must satisfy the three conditions of the RESPA exemption, including the condition of a written disclosure in compliance with Appendix D of RESPA. The written disclosure must be provided when the referral is made and must set forth the owner's and their percentage interests in the affiliated business. The consumer must not be required to use the affiliated business. Finally, any referring owners of the AfBA must only receive a return on "ownership interest" as a result of the referral.
Hear Industry Insights from Stewart Leadership at ALTA One 2017 next week.                         
ON THE SPEAKER LINEUP AT ALTA ONE:
ENGAGEMENT LAB: Don't be the Weakest Link: Training your Staff
DATE: October 11, 2017 / TIME: 3:30 pm - 4:00 pm
Genady Vishnevetsky, Chief Information Security Officer (CISO)
NOTABLE: Marketing with your Real Estate Partners: The Non-MSA Way
DATE: October 12, 2017 / TIME: 10:30 am - 11:30 am
Dawn Lewallen, Senior Compliance Counsel & Senior Underwriter
NOTABLE: From eClosing to zClosing
DATE: October 12, 2017  / TIME: 3:00 pm - 4:00 pm
Marvin Stone, Senior Vice President of Business Integration