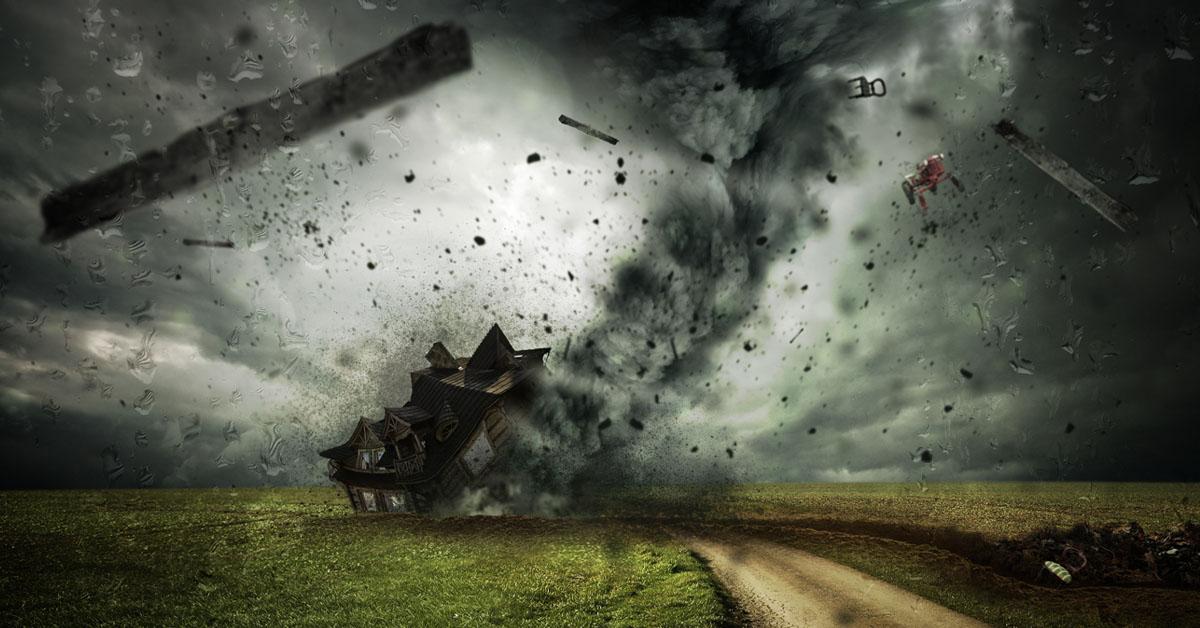 After disaster strikes, many will turn to their insurance policies to start the road back to recovery. Refer to these steps when preparing to file a claim with your insurance companies.
Step 1: Identify the damage and contact your insurance companies
Do I need to file a claim?
If you feel the damage to your home and belongings are considerably higher than your deductible, you may wish to file an insurance claim. When you are unsure of the damage, it's best to be proactive and prepare to file your claim. In this case, it is important to give prompt notice of damage to your insurance company.
Who do I turn to?
There is a possibility the damage could require the assistance of your flood insurance, windstorm insurance, home insurance, or auto insurance companies. Report damages to all your insurance companies immediately to prevent claim denials related to delays in claim reporting. If you work with an insurance broker, or a team that helped you select a policy among many insurance companies, you can certainly turn to them for guidance. However, contacting your insurance company directly will be the best way to expedite your insurance claim.
What information will I need to provide?
Expect to provide basic information including the estimated value of loss and a brief description of the damage.
Step 2: Prevent further damage
After the initial damage has occurred, your duty is to prevent further damage to your property.
What can I do to prevent further damage?
Preventing further damage includes taking reasonable care and making necessary repairs. It is important to contact your insurance company for specific guidance and be sure you save record of repair expenses.
Step 3: Prepare evidence
You will also need to substantiate the loss and provide evidence for the claims process.
How can I prepare before a disaster strikes?
Prepare a home inventory: Photograph or videotape your belongings and retain specific documentation such as receipts and serial numbers. The more detailed, the better. Having a home inventory will give you the ability to show the insurance company what needs to be replaced.
What can I do post-disaster?
Supply copies of your home inventory to the insurance company and photograph/videotape the damage.
Avoid throwing out damaged items until the adjuster has visited the home.
Every company is different. Reach out to your insurance company to provide specific guidance for preparing evidence.
Step 4: Navigate through the claims process
After you file a claim and the process has begun, keep these things in mind as you navigate through the process:
An adjuster will likely be scheduled to inspect the home and gather information. Try to be present for the inspections of the damage.
Return all necessary claim forms to the insurance company as needed to avoid delays.
Once you and the insurance company agree on the terms of the settlement, state laws require the payment be sent promptly.                                                                                                                                                                                                                                                                     
We hope this provides you clear, immediate steps you need to take after you decide to make an insurance claim. Our team is here for you should you have any questions.
Your Stewart Insurance and Risk Management Team
stewartinsurance@stewart.com | 866.845.4676
Want to learn more about insurance and our personal and business insurance products?
*Updated as of November 2021