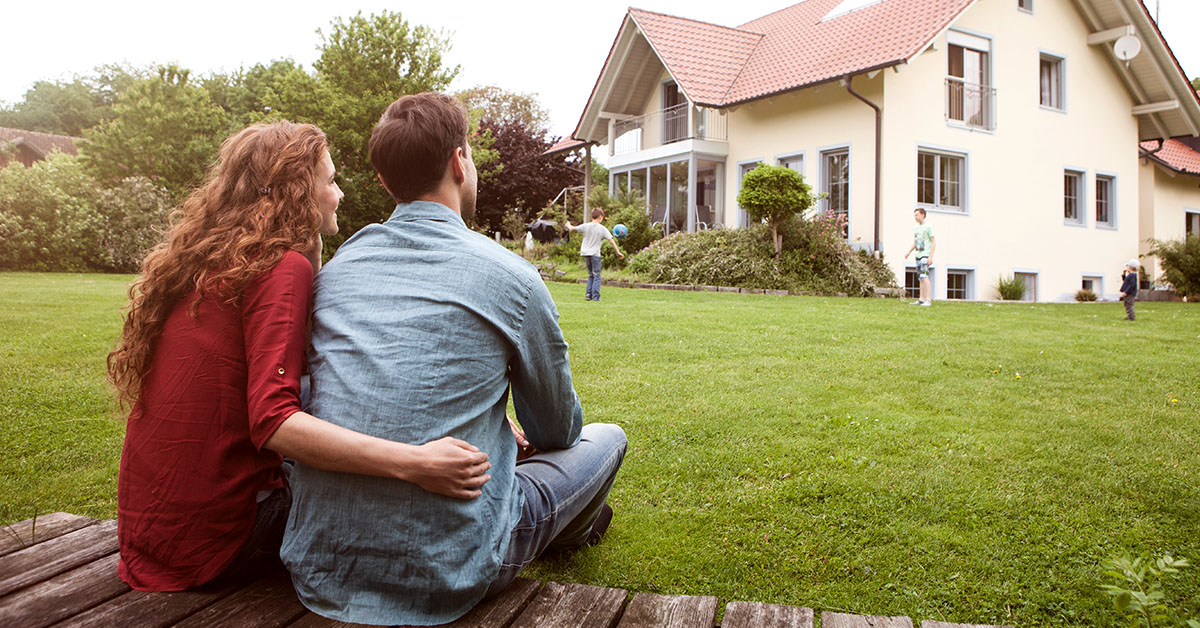 One of the first steps of the house hunting process is determining you dream home wish list. Everyone has specific requirements that make their dream home unique, from floorplan, color schemes and finishes, to location elements like school district and neighborhood amenities. It's essential to discuss these considerations with your real estate agent, so they can find the best home for you. Let's walk through some of the basics:
Review Neighborhoods
What kind of neighborhood would you like to live in? From parks and amenities, school districts, to HOA dues, there are a lot of things to cover. A good tip is to drive around potential neighborhoods and get a feel for the community. What kind of businesses are in the area? If you value having shopping and restaurants nearby, or want to have a completely residential feel, it's a good idea to see what's nearby.
If you have kids, it's also useful to envision them living in the area. For example, is the neighborhood exposed to a busy street? Do you see kids of a similar age range playing in the nearby parks and playgrounds?
In terms of commute, look at the maximum distance you and your family are willing to commute for work and plot out potential locations based on this and the above factors.
Decide What Type of Home Suits Your Lifestyle
Would you be comfortable in a condominium, a townhouse or a prefabricated home? Additionally, are you open to living in a brand-new space, or do you value an older home with character? If you are looking at an older home, be sure to consider potential maintenance that could pop up later down the line.
If you are looking at a starter home, it would also be beneficial to consider the resale value for the home.
Consider Home Layout and Special Features
Now is the time to think in detail on what your home requires. Factor in your current housing needs, likes, dislikes and possible life changes in the future, such as children, parents moving in or out and other major events.
Some features to consider:
Number of bedrooms and bathrooms
Formal dining room and/or casual breakfast nook
Office or study room
Parent suite
Garage size
Kitchen layout and design
Basement
Fireplace
One story vs two story
Stylistic structures within the home – such as arches, exposed beams, etc.
Swimming pool or hot tub
Yard size
Other outdoor living spaces
Prioritize Must Haves
Now that you have these considerations mapped out, take a moment to prioritize them. What would make or break your home, especially considering budget? This will help your real estate agent as they put together a list of homes for you to tour.
Interested in learning more about the home buying process? See some of our top pages here: