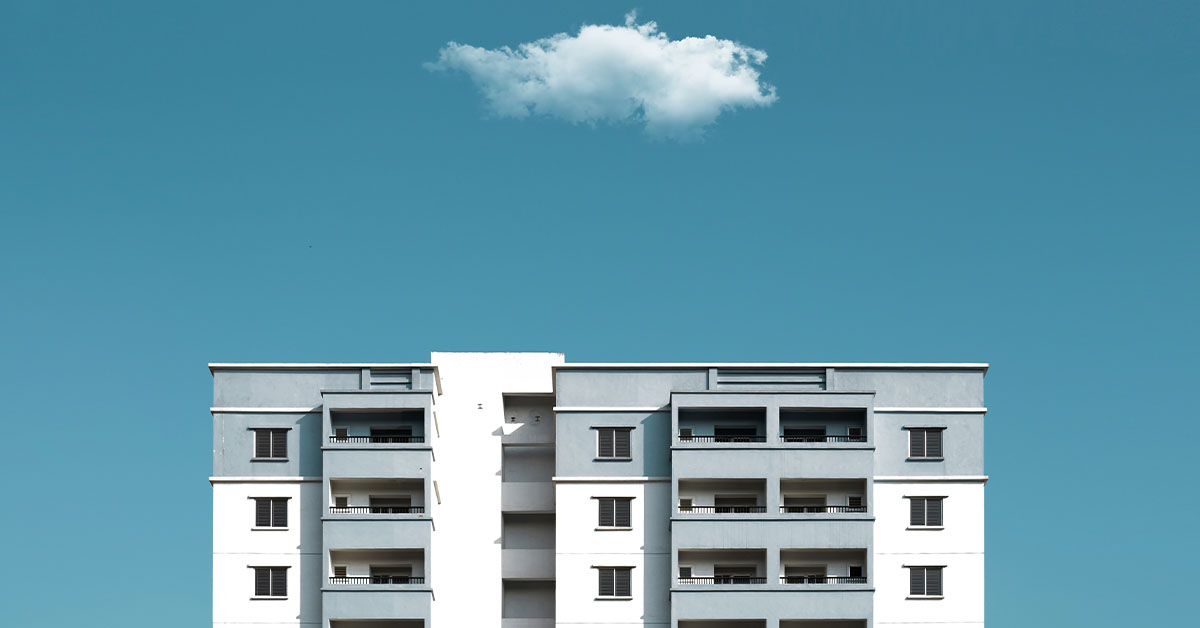 On June 24, 2021, Surfside, Florida saw a tragedy unfold and numerous questions arise from the CRE industry. In our first Title Tenets webinar "Under-Demolished: Condo Transactions Before and After Champlain Towers", David Shanks, Esq. explained how factors that played into the Champlain Towers South collapse are not unique to this case and may present investment opportunities, demand for transparency from residents, new lender requirements and more. 
Even with an active volunteer-led condo board, the Towers fell into disrepair due to deferred maintenance issues from the beginning of the condominium site's development. With only six to seven percent in budget reserves, the Champlain Towers South condo faced $15 million in repairs and upkeep with only $700,000 to $800,000 in reserves. Shanks noted that this is the case for many seaside condo sites around the country that are just as old, with boards who have defer maintenance issues for decades. According to the Florida Bar, some 912,000 individual condos in the State of Florida are 30 years old or older and 30% of condos around the United States do not have the funds for foundation and structure repairs to ensure safety for their residents. 
Perhaps one of the more shocking points brought up by Shanks is that while there are 40,000 engineers in Florida, there are no licensed structural engineers. This means identifying qualified engineers to assess repairs and consequences is very difficult.
From legal and financial liability to new guidelines by Fannie Mae and Freddie Mac, the Champlain Towers South collapse has brought about many questions. Watch the webinar in its entirety to hear David Shanks's insightful study of this disaster and how it may affect lenders, developers, investors and condo residents throughout the country.
Interested in more CRE topics? See our upcoming Title Tenets topics and register for our webinars here.
Be the first to know. Subscribe here to get updates on registration for future webinars directly in your inbox.