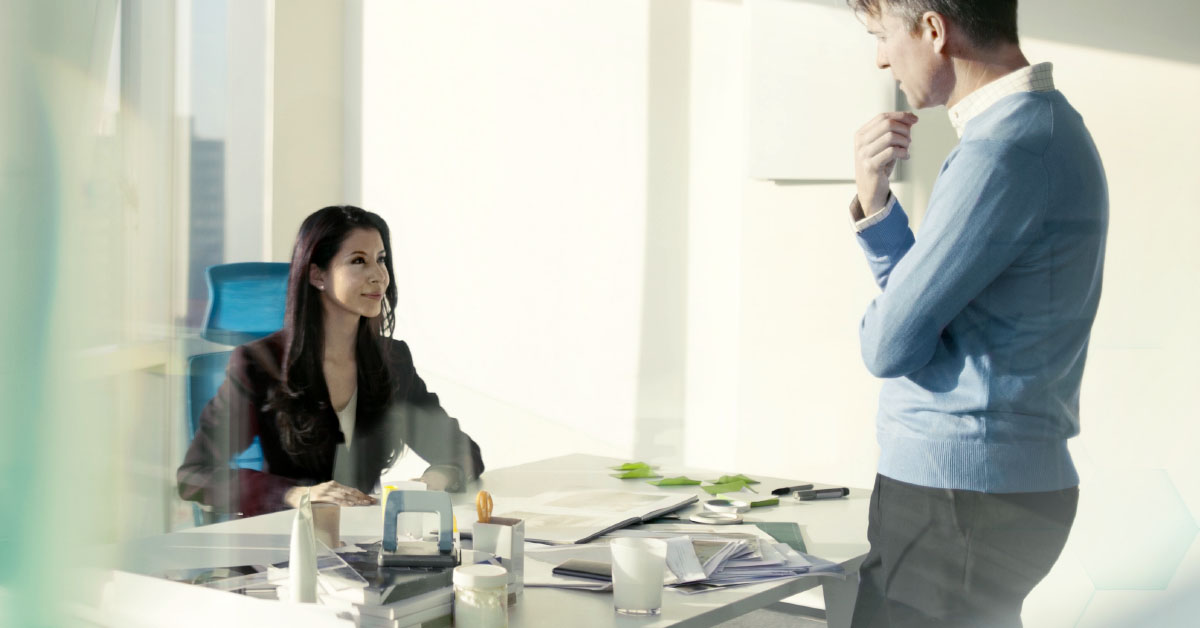 Looking to Enhance the Value of Your Title Agency?

In an ever-changing economic environment, agencies must think differently when deciding whether to position themselves for sale to maximize their value or to buy another agency for growth.
So how do you get the most value out of your agency? Our Vice President of Financial Planning and Analysis, Jeff Lanier, has a couple of factors to consider whether an agency chooses to grow their own business or devise an exit strategy.

Strategic Position
Whether an agency owner is acquiring another for growth or selling their own, market position and strategic considerations beyond the numbers should be applied to assess the attractiveness of the opportunity. This can include making investments to enhance your operation and team and identifying your strengths and weaknesses while determining solutions to make your business stronger and more attractive.

Buyer's Motivations
Agencies must think about the acquirer's motivations and strategically position their company for acquisition. Ask the question, how do you fit strategically? Agencies should consider their strengths and weaknesses relative to an acquisition:

The location or region of your agency
Your growth trajectory
The variety in your business portfolio
Your talent and management teams
The opportunity for continued growth and expansion
Consider your own agency, your long-term plans, your agency's strategic value and the rationale to grow or sell. Now may be the time!

For more details and a full list of Jeff's tips, considerations and need-to-know data to differentiate your title agency and showcase its value, download our whitepaper.