Welcome to Stewart Title Serving the Greater Area of Sedona, AZ
At Stewart Title, we take our jobs seriously. When investing in a new home, a new site for your business, or any piece of property, you need to have peace of mind that the property is truly yours. Since 1893, we have dedicated ourselves to giving each and every one of our customers the sense of security necessary to turn a house into a home or a commercial site into a headquarters.
To learn more about why Stewart Title is the right title company for you, browse through our website. We look forward to the opportunity to provide you the peace of mind you deserve.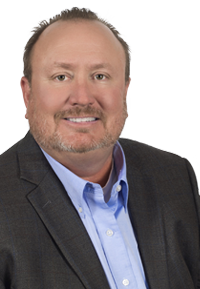 Stewart Insurance and Risk Management
We offer a variety of personal and commercial insurance products, including homeowners insurance, home warranty, hazard disclosures and bonds.
A Unique Approach
We work with people in the true spirit of collaboration to ensure successful transactions and build long-lasting relationships.