We're Your Florida Underwriter
Our site may look and feel different, but our commitment to you is still the same. Whether it's through our underwriting expertise, innovations that enhance the experience for both you and your customers or the solutions we create to meet your needs – everyone at Stewart Title Agency Services in Florida works in the true spirit of partnership to help you achieve your goals and grow your business.
Stewart Trusted Providers™ are the best of the best, so we always strive to provide the best service – responding quickly to meet your needs and to make it easy for you to work with us. And you can rest assured, that with Stewart Title Guaranty Company as your underwriter, we have the financial strength to get your largest commercial and residential deals done.
Agent of the Month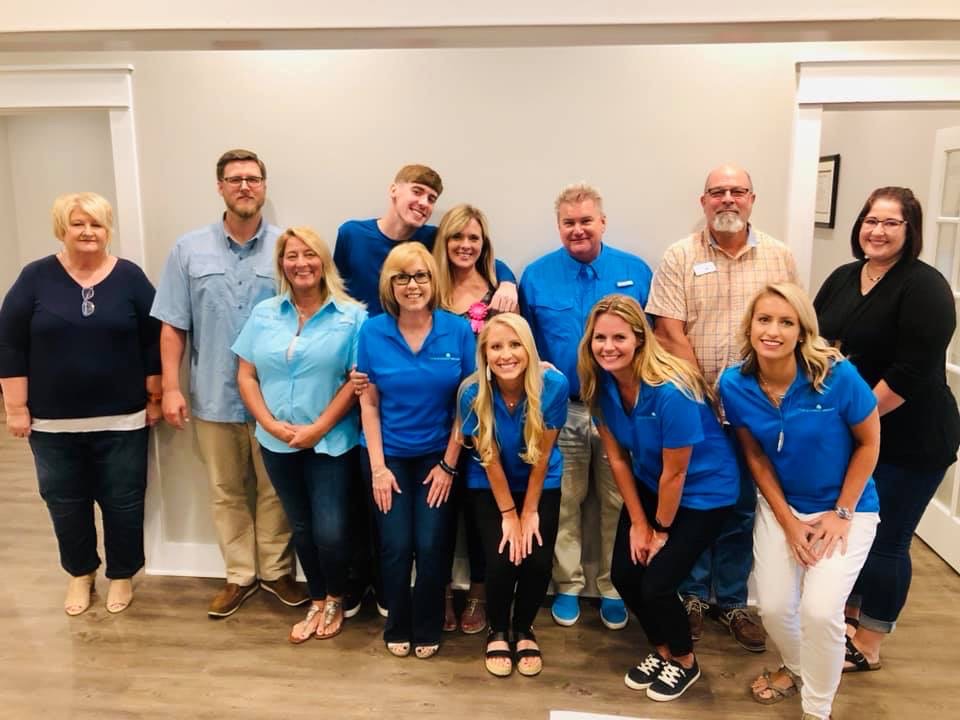 In 2011 real estate attorney Marcus Hunt and his partner Robert McNearney opened their doors as South Oak Title in Birmingham, Alabama. With a focus on customer-oriented solutions and an appealing style, these two young attorneys set out to reinvent the title and closing business in Alabama. South Oak, with its fresh approach, managed to attract and partner with some of the best talent in the industry. Before long they were opening offices all over the state, and in 2017 South Oak partnered with Chuck Tucker to open the very first Florida office in the Panama City/30A area.
Chuck Tucker, a native of north Florida, created an environment where people want to work and customers feel right at home. In 2018 Hurricane Michael devastated many of the businesses and certainly the lives of people throughout the area. Chuck and his team were personally impacted by the destruction, but it didn't stop them from overcoming adversity to rebuild an even stronger community. The character of South Oak Panama City/30A/Walton Co runs deep and it continues to shine brightly.
Today, with 16 offices and counting, South Oak Title has grown throughout the southeast to become one of the largest independently owned companies in the Stewart Title network of agents. In a relatively short timeframe, the company has established a reputation of strength and stability. Stewart is proud to be partnered with agents like South Oak and we are pleased to recognize them as Florida Agent of the Month for September 2020.

Stewart Blog
See the latest blog posts from Dr. Ted C. Jones and other Stewart experts.
Stewart News
See the latest news about Stewart.