We're Your Florida Underwriter
Our site may look and feel different, but our commitment to you is still the same. Whether it's through our underwriting expertise, innovations that enhance the experience for both you and your customers or the solutions we create to meet your needs – everyone at Stewart Title Agency Services in Florida works in the true spirit of partnership to help you achieve your goals and grow your business.
Stewart Trusted Providers™ are the best of the best, so we always strive to provide the best service – responding quickly to meet your needs and to make it easy for you to work with us. And you can rest assured, that with Stewart Title Guaranty Company as your underwriter, we have the financial strength to get your largest commercial and residential deals done.
Agent of the Month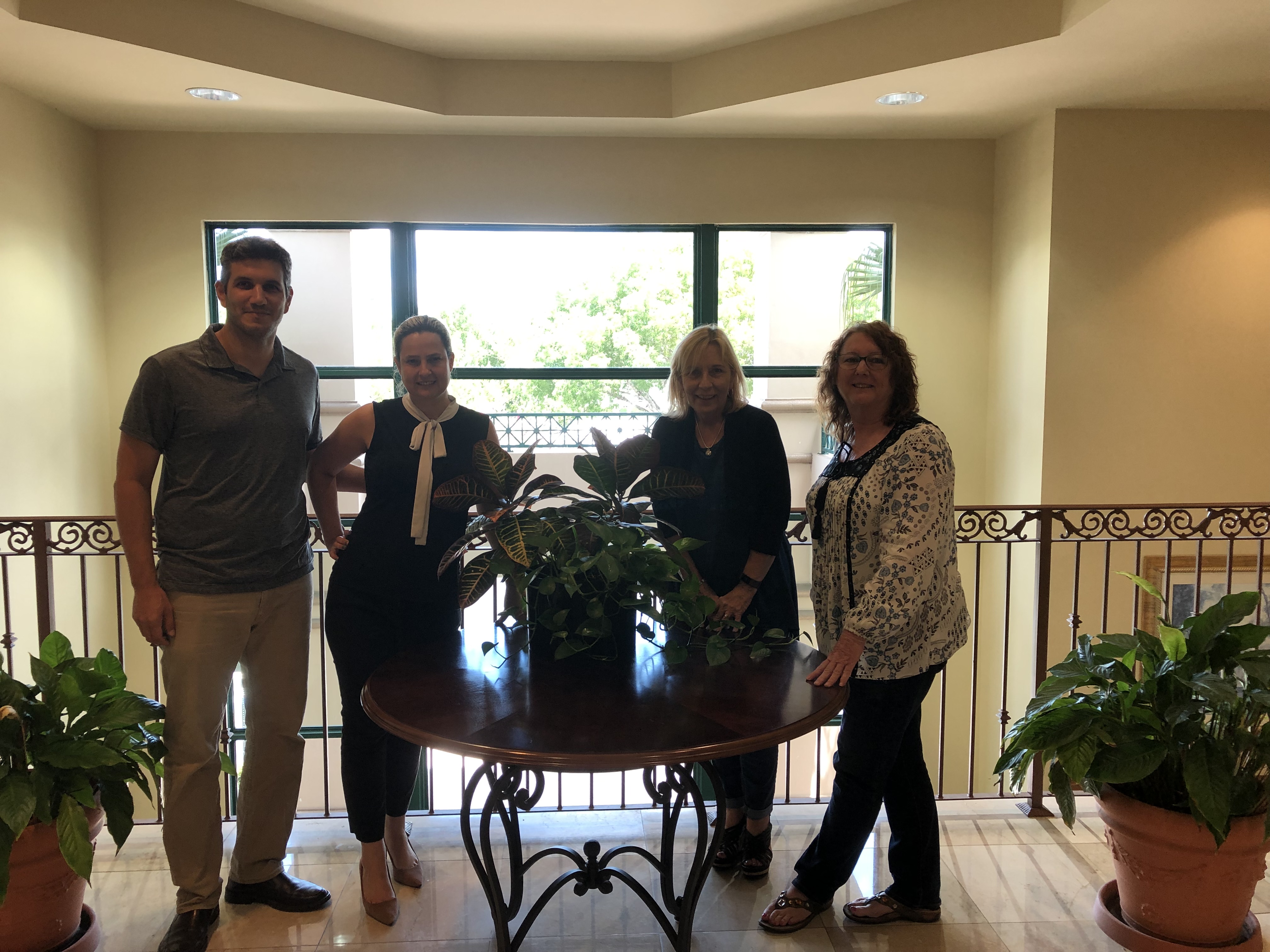 Florida Title Center is a title company that is committed to excellence! Since their founding in 2009, they have been working hard to ensure those involved in the closing process receive the best closing experience in FLORIDA! Our team of professionals offers unparalleled customer support and expert advice and many years of Real Estate closing experience.